Microsoft has met with UK regulators to address antitrust concerns and explore possible remedies for the Microsoft-Activision merger approval process.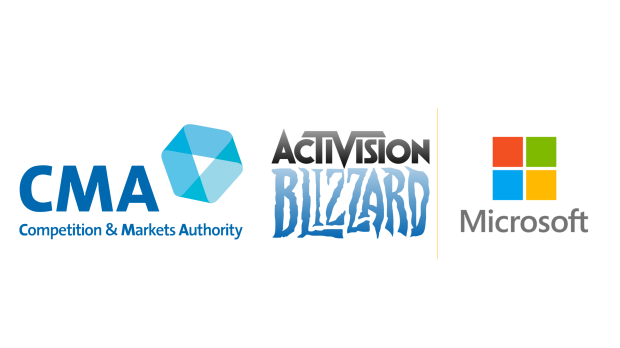 Following a persuasive meeting with European regulators, Microsoft is now meeting with the UK's Competition and Markets Authority in a bid to secure approval of its $68.7 billion merger with Activision. Bloomberg reports that Microsoft met with the CMA to tackle the agency's antitrust concerns while also discussing potential remedies (or negotiated adjustments to the deal itself and/or Microsoft's business conduct) that may be necessary for approval.
Reports indicate that Microsoft has already satisfied European regulators with 10-year contracts with competitors Nintendo and NVIDIA. In light of Microsoft's new multi-platform deals, the European Commission is now expected to approve the merger. The CMA, however, is seen as a major hurdle that may not be completely influenced by any approval decision from the EU.
The CMA's 277-page provisionary findings report outlines two principle concerns with the merger.
UK regulators believe the Microsoft-Activision merger would create an RMS, or a Relevant Merger Situation, in which SLCs, or Substantial Lessening of Competition, could occur. SLCs essentially lead unfavorable market conditions that harm competition.
The CMA believes the merger could lead to two SLCs in particular:
"We have also provisionally concluded that the creation of that situation may be expected to result in an SLC in the supply of console gaming in the UK and in the supply of cloud gaming services in the UK, in each case due to vertical effects resulting from input foreclosure."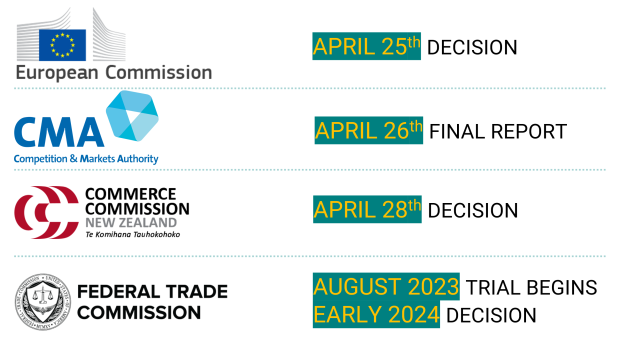 However it's important to note that the CMA's provisionary findings are not based on, nor do they include analysis of, Microsoft's recent 10-year deals with Nintendo and Microsoft.
The CMA has also outlined potential remedies that it may impose or require Microsoft to follow in order to get the Activision merger approved. These remedies are separated into two types: Structural and behavioral.
Examples of a structural remedy would include the divestiture, or sale/spin-off, of parts of the Activision-Blizzard business. The CMA posits that Microsoft could divest the "business associated with Call of Duty" or the entire Activision segment.
The CMA did not identify possible behavioral remedies, but did note that the "certain divestitures and/or prohibition are, in principle, feasible remedies in this case."
A structural remedy or divestiture would ultimately undermine the core rationale for the sale, and Microsoft does not want to cut up parts of the business. Microsoft's legal counsel will have to provide compelling reasoning and arguments on why divestiture is not a reasonable solution in order to avoid a structural remedy.