Valve's innovative Steam Deck handheld PC turns 1 year old today--how time flies!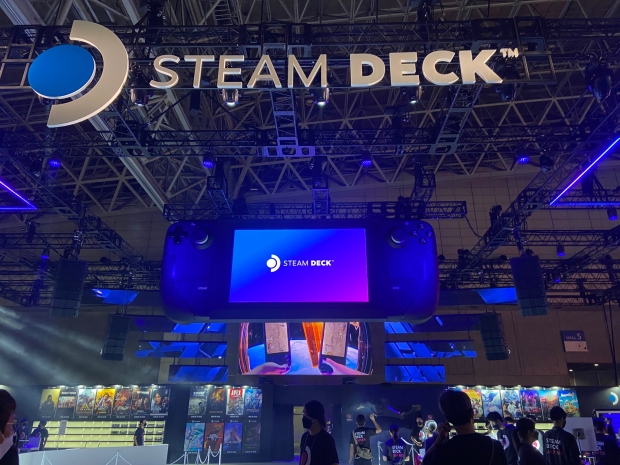 One year ago, Valve changed the world of gaming with an affordable PC that fits in your hands. The Steam Deck represents the first major union of PC power and a handheld form factor from a storefront operator like Valve. The result is a powerful machine that seamlessly plays a significant portion of Steam games wherever you are.
The Steam Deck also made one of the most important advancements that any gaming platform could have, let alone a handheld. Valve specifically designed a suspend and resume feature that's very similar to the Quick Resume function on the Xbox Series X. This way gamers can instantly jump right back into their game sessions without having to load a save file. This is something that modern PCs don't even have outside of emulators.
While the Steam Deck does have some issues--namely battery life--the device is an impressive first adopter machine that's been described as capable, affordable, and surprisingly compatible with the ins and outs of PC gaming, including mod support.
Valve isn't done yet. The company is planning new iterations of the Steam Deck, including a successor that may feature extra power and other major enhancements and optimizations. The current Steam Deck delivers limited performance due to a comparatively lower-end AMD SoC that was specifically designed for the platform.
Reports indicate the Steam Deck 2 could feature a Zen 4 SoC with an RDNA 3.0 GPU that's capable of more high-performance gaming while keeping thermals and energy usage as low as possible.