The Bing chatbot is already allowing users to have (slightly) longer conversations with it, and Microsoft tells us that it's testing a trio of options for different AI personalities with the bot.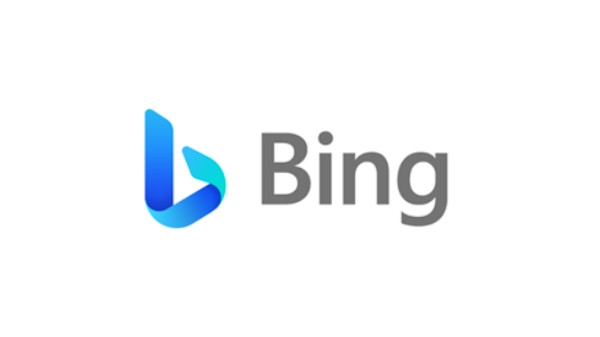 Microsoft announced this in a blog post, and the company already upping the length of chat sessions has raised an eyebrow here and there, seeing as the software giant only just enforced a strict limit.
That said, this is more a case of fine-tuning than sweeping changes. Whereas last week, Microsoft imposed a limit of 5 chat exchanges per separate session and a total of 50 per day, which has been raised to 6 and 60 respectively.
Microsoft admits that it intends to bring back longer chats eventually, but that this will be done in a 'responsible' manner and in very gradual increments. Mainly because much longer chats had the AI chasing its tail, getting confused, and coming up with some very inappropriate responses as we've seen.
As for the tone of responses, Microsoft's plan is to offer users the choice of three broad personalities for the Bing chatbot: Precise, Balanced, and Creative.
The Precise setting will give users short and tightly search-focused answers, whereas if you want a chattier experience, Creative will provide just that. For those who desire a middle road somewhere in between, that's where Balanced will come into play.
More choice is always good, and with three different options for the personality of the bot, if users don't like what they're hearing, at least they can tweak away and get a different tone for responses. Or indeed they can put Creative mode on and try to drive the AI chatbot insane (ahem), but of course, it only went off the rails with much longer sessions (and that's why the chat limit came into force).