Blizzard reveals new details about Diablo IV's upcoming beta, including the size and scope of the test as well as when players can jump back into Sanctuary.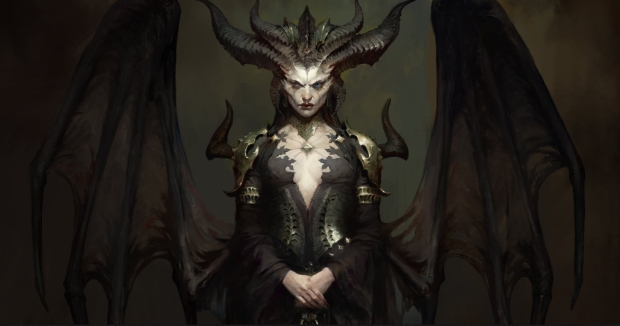 After many long years of development, Diablo IV is finally on the horizon with a June 2023 launch. Before then, gamers will be able to try the dark fantasy RPG out for themselves in a free open beta test that starts in March.
Blizzard will actually hold two separate beta tests. The first is an early access beta that's only available to those that pre-ordered Diablo IV. The early access beta runs from March 17 - March 19 on all platforms (PS4, Xbox One, PS5, Xbox Series X/S, and PC). The real beta test that's open to everyone with a Battle.net account will be held during a special beta weekend on March 24 - March 26.
So if you pre-order the game you'll get six days of play versus just three days.
As for the content, Blizzard confirms the beta will include the prologue chapter and the entirety of Act 1. Players will be capped out at level 25, which, depending on the level scaling, could be plenty. No other details were announced but the devs promise to "share much more information about specifics" in the next few weeks or so.
Blizzard will also hold its next developer livestream on February 28, 2023.
Beginning in March, players will be able to experience Diablo IV during the two Beta weekends available on Windows® PC, Xbox Series X|S, Xbox One, PlayStation®5, and PlayStation®4. For those that pre-ordered Diablo IV, Early Access to the Open Beta will be from March 17 - March 19 and code redemption is live now. On the following weekend, the Open Beta Weekend will be available to everyone from March 24 - March 26.