Nintendo has released its earnings report for quarter 3 of the current fiscal year, and it reveals that the Nintendo Switch is now the third best-selling console of all time.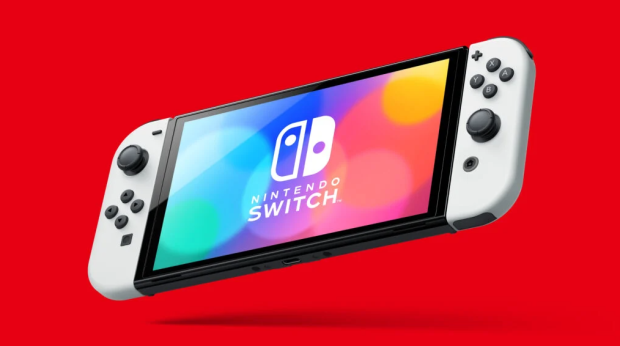 Nintendo has recently released its quarterly earnings report, where it details that the Nintendo Switch has now sold over 122 million units, beating Sony's PS4 at 117.2 million units, and the Game Boy at 118.69 million units. Notably, the Nintendo Switch is now battling with the remaining two consoles above it on the best-selling console of all time ladder, the Nintendo DS with 154.02 million unit sales and the PlayStation 2 with 155 million units sales.
So, will the Switch become the best-selling console of all time? Well, it's hard to say, the console is losing says year-over-year, with Nintendo writing in its Q3 earnings report that hardware sales have dropped by 21.3% when comparing the fiscal year 2022 Q1-Q3 (18.95 million units) against the fiscal year 2023 Q1-Q3 (14.91 million units). Nintendo expects to sell no more than 18 million units by the end of March 2023, this fiscal year.
It should be noted that if the Nintendo Switch continues to sell approximately 16 million units for the next two years, it will become the best-selling console of all time. However, there are some factors that may stop it from doing that. The Switch is nearing its end of life period, with the console becoming six years old in March, 2023. Nintendo is likely to release a new console between now and two years time, which will hinder the sales of the Nintendo Switch.
In other news, Take-Two Interactive, the publisher of Grand Theft Auto, and fans that reverse engineered GTA3 and Vice City have filed for settlement after going through a lengthy lawsuit where Take-Two alleged that the fans distributed derivative GTA source code while also infringing on copyright laws. After 18 months of debating both sides have now filed for a settlement process to begin that's expected to only take 30 days to complete. If you are interested in reading more details about that story, check out the below link.
Recently, Twitter has released an update that enhances the user experience for those who don't want to see content suggested by the platform's algorithm. If you're curious about this update or just want to stay up-to-date with the latest news, check out the link below.