Dell Technologies Inc. is set to cut 6,650 jobs as the demand for PCs drops dramatically after a pandemic-era boom that saw an influx of people and businesses buying hardware. According to reports, the company's sales in Q4 2022 saw a massive 37% decline compared to the same period in 2021.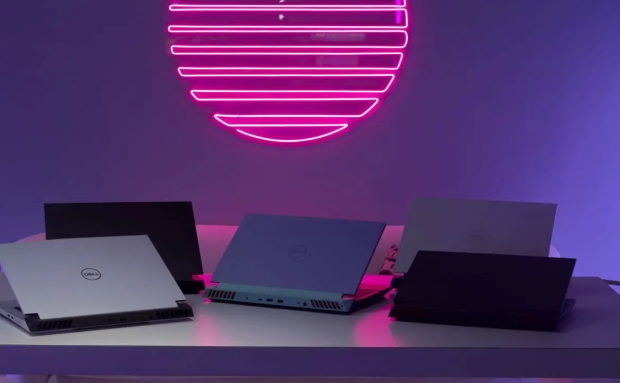 The bulk of Dell's revenue comes from PC sales, over 50%, and these job cuts represent around 5% of the company's global workforce. For PC gaming hardware, this includes Dell's Alienware brand too, which covers PCs designed and explicitly marketed for high-end gaming.
Ahead of the job cut announcement, Dell had already put a hiring freeze in place in addition to other cost-cutting measures. It wasn't enough. "We've navigated economic downturns before, and we've emerged stronger," Dell Co-Chief Operating Officer Jeff Clarke Clarke wrote in a memo sent to employees obtained by Bloomberg. "We will be ready when the market rebounds." Dell is positioning the cuts as critical for the company's long-term health.
According to analysts, the cuts could lead to a saving of close to $1 billion. Still, it indicates a broader trend where the traditional PC business is experiencing a severe downturn. Other companies recently announced similar cuts in their workforces, including HP, Cisco, and IBM. Not to mention the massive cuts at global tech giants Microsoft, Google, Amazon, and Meta. The Bloomberg report provides a pretty scary fact; the tech sector saw 97,171 job cuts in 2022 - a 649% increase over 2021.
After the announcement, Dell's share price fell - dropping 3.3%.