With PC sales declining at levels that haven't been seen in a long time, prices for new and existing products have remained relatively consistent, especially regarding CPUs and GPUs. As part of a new financial report that outlined how AMD managed to maintain profitability in the closing months of 2022 due to sales in the server sector, consumer CPU and GPU sales have dropped.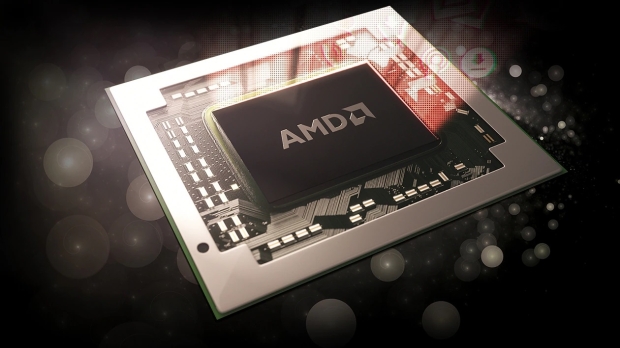 PC sales dropped by 51%, with gaming sales dipping by 7%.
For those wondering why we haven't seen any significant price drops or more aggressive pricing to compete with other suppliers, it turns out that AMD has been limiting the supply of its chips - which we assume was done to not flood markets and keep prices stable. This isn't new, and the odds are that companies like Intel and NVIDIA have been doing the same thing as the industry experiences a downturn.
During the most recent AMD earnings call, CEO Lisa Su said, "In terms of the under shipment, I mean, I think we're - we under-shipped in Q3, we under-shipped in Q4. We will under-ship, to a lesser extent, in Q1."
Although she noted that AMD expects to "be back to a more normal environment" sometime during the second half of this year, this makes smart business sense. If the demand for things like GPUs has dropped, too much supply out in the wild will push prices lower, so it looks like it has been a case of slowly rolling products as needed. Inventory management is essential to maintaining a healthy company, and with AMD recording a profit versus Intel's historic losses, it's on the right track for shareholders.
For the rest of us, we're all hoping that the innovation we've seen from recent competition eventually leads to lower-priced GPUs.