Jedi Survivor has been delayed a few weeks and will now release in April on all platforms.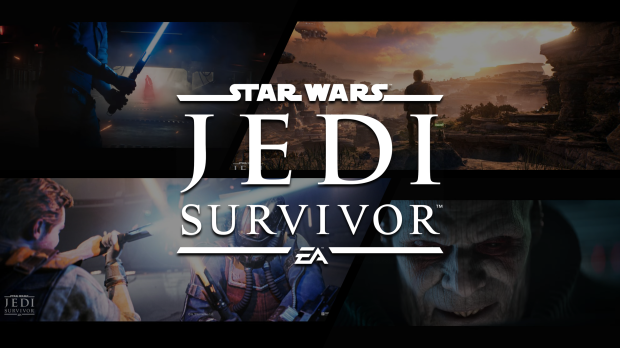 Respawn has been given clearance to delay Jedi Survivor to April 28 on PS5, Xbox Series X/S, and PC, Electronic Arts today announced. The publisher is incredibly bullish on Jedi Survivor's success and EA CEO Andrew Wilson believes the game will add significant value to the Star Wars brand.
Jedi Survivor's dev team will use the extra few weeks to make the interstellar adventure game shine brighter while also squashing bugs, glitches, and issues. Respawn confirms that Jedi Survivor has been 100% completed insofar as content and the final stage will be optimizations and adding an extra layer of fine tuning to the experience.
Outside of The Old Republic and Star Wars Galaxy of Heroes, there's no discussions on the other Star Wars games that EA is working on.
Jedi Survivor now releases April 28, 2023 on PS5, Xbox Series X/S, and PC.
Jedi: Survivor is a direct response to the feedback from our community, delivering expansive destinations to explore, evolved combat and traversal, and of course, the continuation of Cal and BD's story. Making this game has truly made us a better team, and we have pushed ourselves at every level to make this the Star Wars sequel our fans expect from Respawn and Lucasfilm Games.

In order for the team to hit the Respawn quality bar, provide the team the time they need, and achieve the level of polish our fans deserve, we have added six crucial weeks to our release schedule - Star Wars Jedi: Survivor will now launch globally on April 28th.