According to analyst Ming-Chi Kuo, no new iPads will launch in 2023. Instead, Apple is focused on releasing a foldable iPad in 2024 with a carbon fiber stand. Kuo also notes that the expected refresh of the iPad mini could also be delayed to early 2024, which could mean nothing new on the iPad front for the next 9-12 months at least.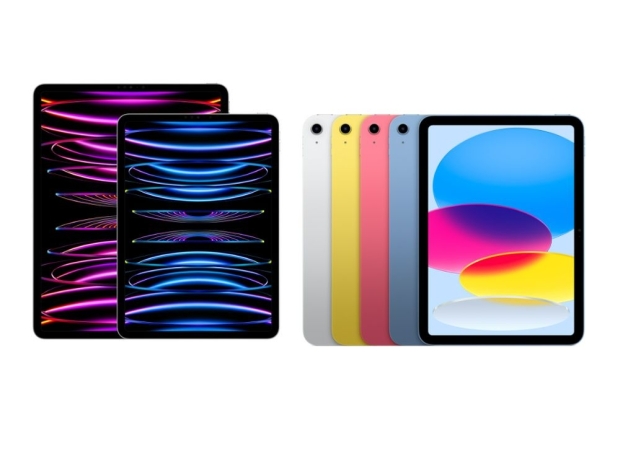 "There may not be new iPad products in the next 9-12 months (the new iPad mini is more likely to be mass-produced in 1Q24)," Ming-Chi Kuo says (translation via Apple Insider), "I am conservative about iPad shipments in 2023, and the shipments are expected to decline by 10-15% YoY."
"My latest research indicates that the foldable iPad will come with a carbon fiber stand," Kuo adds. "Which would make the stand lighter and more durable."
Naturally, no new products would impact sales and shipment forecasts, though the arrival of a foldable iPad in 2024 would be a big deal. It would put Apple on par with what Samsung is doing in the space with its Galaxy Z Flip 4 and Galaxy Z Fold 4, where the tech is expected to filter down to the iPhone eventually.
There's no timeline for the foldable iPad launch, so it might be a while before we get more details surrounding specs and other features. Some rumors have suggested a potential 2026 or 2027 release, with others suggesting Apple is going all out with a 20-inch foldable iPad. It'll be interesting to see how Apple approaches the foldable display tech thing - if nothing else, Apple always finds a way to make technology feel like its own.