Artificial intelligence is slowly becoming a reality as more and more companies unveil their AI-based projects aimed at making human tasks automated.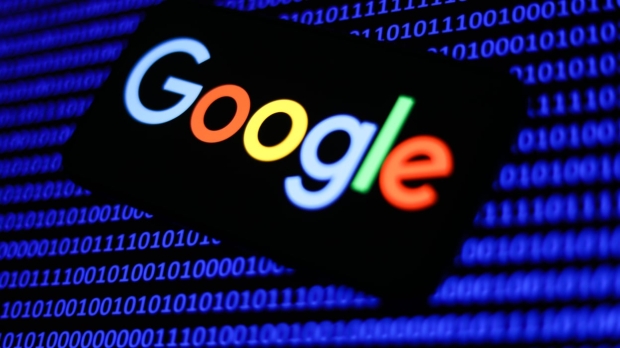 The release of OpenAI's ChatGPT, and the widespread response from the public has put a big spotlight on AI-based services and what they have in store for users in the future. ChatGPT is already capable of answering most questions users can throw at it while also being able to write basic programs in multiple different programming languages. Notably, ChatGPT is already being used by students as anyone with an internet connection can simply ask the AI to provide them with any form of essay on whatever question they are required to answer.
However, ChatGPT is limited to text and does have its limitations. This is where other AI systems come into play. Introducing Google's MusicLM, an AI that's designed to generate high-fidelity 24 kHz music from text descriptions. According to a newly published research paper, the AI is capable of generating songs from rich text descriptions as well as sound prompts. MusicLM is claimed to create "original" songs from its database of sounds.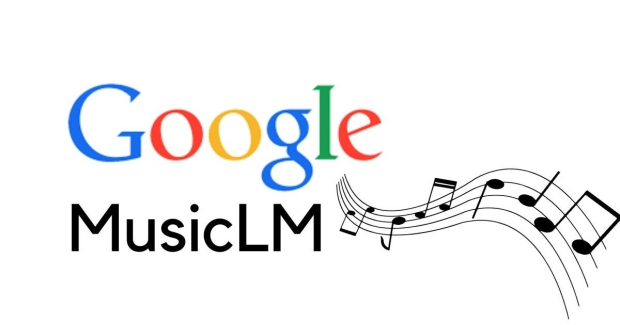 The capabilities of MusicLM have already been demonstrated on Google's GitHub account, where it shows the text prompt that is given to MusicLM and the song the AI spat out based on that text description. The results are extremely impressive, but if you think MusicLM is releasing anytime soon, you are sadly wrong as the AI is still undergoing development in multiple different areas. Google has cited concerns with glitches, cultural programming biases, and plagiarism.
The emergence of AI-based services that are capable of generating music from simple text prompt will definitely add fuel to the conversational fire regarding plagiarism and AI's. The main question that needs to be figured out is whether an AI's newly created song or artwork is an original piece of work. While some may argue that art/music wouldn't exist without the AI's intervention, which they say gives it its originality, others may argue that its simply plagiarism on a massive scale as the AI used potentially millions of non-consenting artists work to generate that image or song.