A researcher manning the telescope located at the top of Hawaii's tallest mountain has photographed what looks like a portal to another world.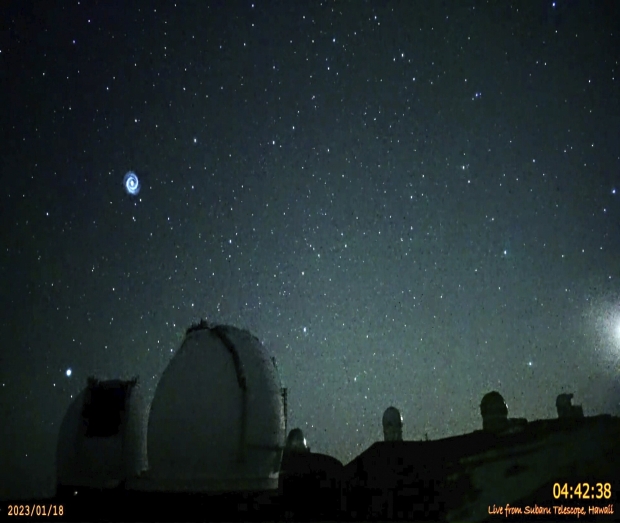 The photographs were captured on January 18 by a camera that is located at the summit of Mauna Kea, Hawaii's tallest mountain that is home to Japan's Subaru Telescope. According to reports, the camera was placed at the top of the mountain to take time-lapse footage and images of the area surrounding the Subaru telescope that can then be shared with the residents of Hawaii and the rest of the world.
Ichi Tanaka, a researcher at the Subaru telescope, admitted that he wasn't the first person to spot the spiral randomly appearing in the camera's frame as he was doing other work at the time it emerged. A random stargazer that was watching the YouTube livestream of the camera's view sent him a screenshot of the spiral, which caused Tanaka to drop his jaw. "When I opened Slack, that is what I saw, and it was a jaw-dropping event for me," the researcher said.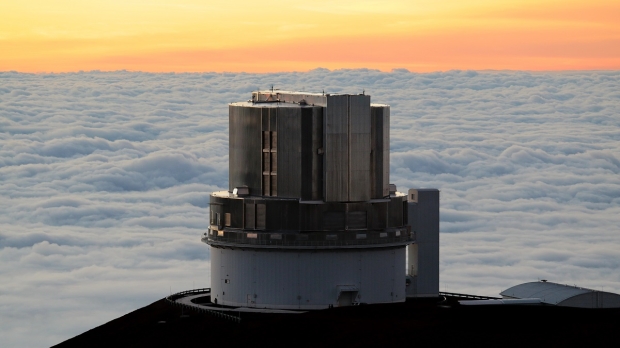 So, what caused this spiral that looks like a portal? As with the majority of things that appear mystical, there is a simple answer. Researchers believe that the spiral was caused by SpaceX's recent launch that occurred the morning of January 18, the same day the images were taken. According to reports, the location of the spiral matched the location of the second stage of SpaceX's rocket at the time the photos were snapped.
So what makes the spiral? It's likely the spiral is caused by a fuel dump or an exhaust plume from the rocket. Notably, the spiral is likely comprised of frozen rocket fuel that's ejected during the launch. The official English account of the Subaru telescope took to Twitter to state that the spiral seems to be related to SpaceX's January 18 launch, where the company transported US military satellites into orbit.
If you are interested in reading more recent space news, NASA photographed a "visitor" to another galaxy in one of the Hubble Space Telescope's latest observations. Additionally, NASA's James Webb Space Telescope recently glitched. For more information on either of those stories check out the below links.