The GALAX GeForce RTX 4090 HOF (Hall of Fame) might be the most powerful version of the most powerful GPU on the planet. Rocking dual 16-pin '12VHPWR' power connectors, and a huge 666W power limit, it also features a robust 28+4 phase power design.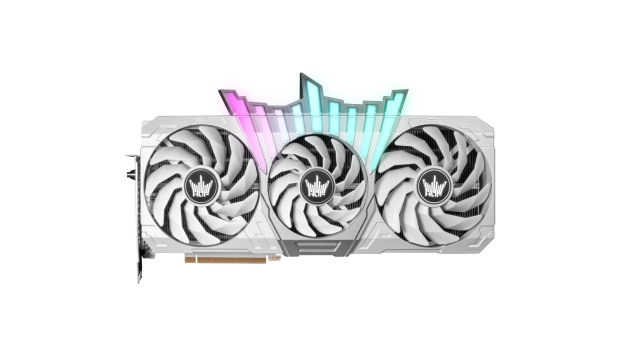 A 4.3-inch full-color LCD panel dubbed the "HOF Panel III" can also display system info and play videos, which is cool but probably unnecessary. All of this is wrapped up in a physical design that is more eyebrow-raising and gaudy than something you'd call sleek or stylish.
The triple-fan cooler design includes 112mm fans on both sides, and a 92mm fan in the center, not to mention a chunky heatsink. There's even a "hyper boost button" to increase fan speeds which GALAX notes will reduce GPU temperatures by around 10 degrees Celsius.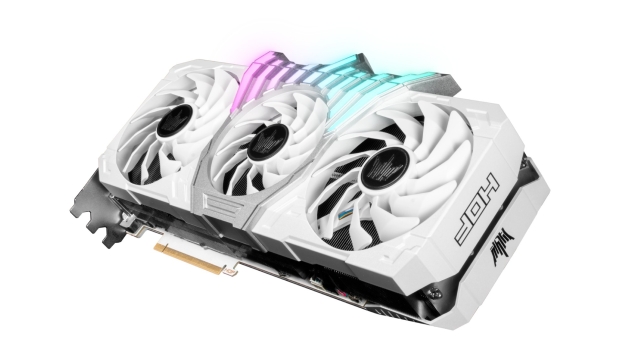 Out of the box, its Boost Clock speed of 2595MHz might not be as high as those found on the ASUS ROG Strix GeForce RTX 4090 OC Edition and MSI GeForce RTX 4090 Suprim Liquid X. But using the best silicon and yields the GALAX GeForce RTX 4090 HOF is all about smashing world records when you strip off the cooling and add a little LN2.
As you can see in the following stories, which we ran late last year, some incredible results were recorded.
And with that, we've now got word (via Guru3D) that the launch is happening this week with an expected price of USD 2579 - a whopping 60% increase over the RTX 4090's MSRP.