The metaverse is still a strange concept to wrap your head around, but in terms of working in an office, devices like the Meta Quest 2 and Meta's application suite point to a potential scenario where meetings and even design sessions can happen in a virtual space.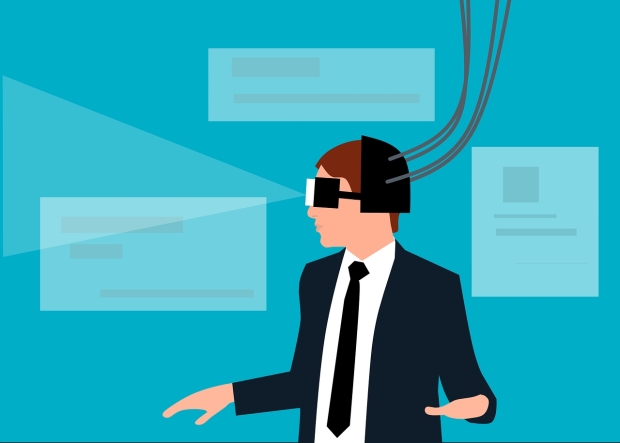 A new report by Slate featuring first-hand accounts from people working at tech-consulting firm Accenture outlines some of the issues and frustrations born from working virtual and in the metaverse.
"I am totally immersed in the metaverse, have a big headset on, and then I need to take off the Oculus, look on my phone for the two-factor authentication code that's been sent to my phone, then memorize the number, put my headset back on, and try to key it in," an anonymous spokesperson said. And when the headset goes into sleep mode when it's taken off, that adds another wrinkle to the process.
With virtual land sales and trillions of dollars thrown out as a potential driver for where the metaverse will become in 2030, the current-day situation sounds like a case of stacking teething problems. This means a digital twin of a real-world office environment might still be a few years out from being viable.
"Over the past year, when our company rolled out a bunch of Oculus headsets to a large population to see how we might self-adopt the technology. I feel like we were guinea pigs in how the metaverse might be applied to more of a workplace social setting," a manager at Accenture added. From there, VR issues like motion sickness, low-quality visuals, and accessibility became immediate hurdles for staff. And then there's the issue of forgetting to charge the headset.
Meta's investment in the metaverse has led to financial turmoil for the company, with its flagship Horizon Worlds social space supporting less than 200,000 users. As for companies like Accenture, the metaverse and VR as a replacement for Zoom and meetings aren't seen as this massive improvement. However, its metaverse usage is optional, with employees given a choice to opt-in, where they're then given a headset.