A group of researchers has tested the effects of robotic AI-powered fluffy seals on astronauts as part of an overarching effort to eventually send the sophisticated toys into space.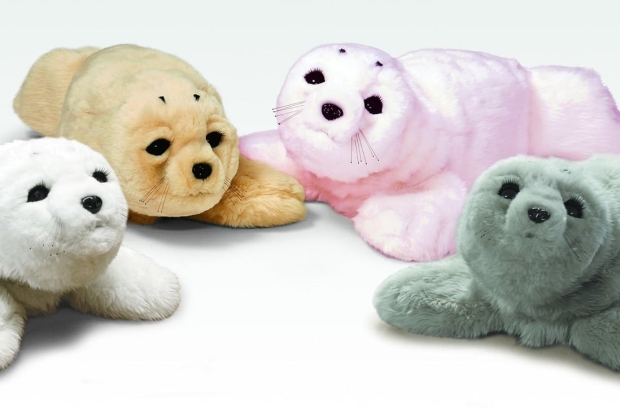 A new article in the South China Morning Post details a group of researchers that created fluffy robotic baby seals called Paros. These machines are designed to alleviate the stress and loneliness experienced by astronauts living on Mars throughout the early stages of the colonization process. The robotic seals have already been tested in a simulation where a crew of six spent two weeks in a simulated Mars environment operated by the Mars Society in Utah.
The simulation required the crew to perform first-aid drills, grow their own food, and take rock and soil from Mars. Additionally, the crew tested a Paro that was given to half of the crew for the first week and the other half of the crew the following week. Notably, the robotic seal is equipped with a dual 32-bit processor, three microphones, 12 tactile sensors, touch-sensitive capabilities via its whiskers, and several motors and actuators that give it its limited movement. The stress-relieving robot measures in at 22 inches from head to tail and weigh 5.7 pounds.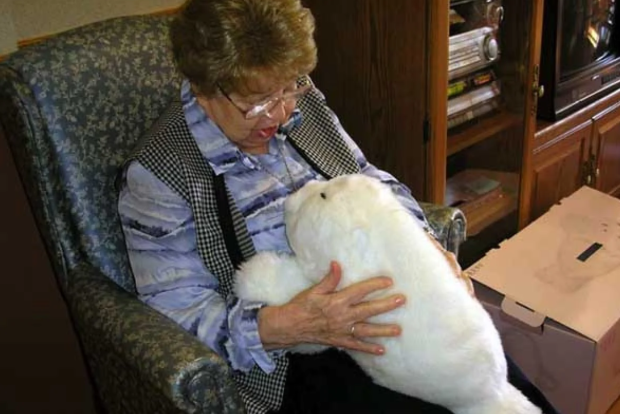 The inclusion of artificial intelligence gives Paro the ability to remember faces, respond to touch, and learn repeatable actions that please its patient/s. It should be noted that Paro was designed and released in 1998 by Takanori Shibata, a researcher with the National Institute of Advanced Industrial Science and Technology in Tokyo.
The small robotic baby seal has already proven its stripes in terms of stress relief in aged care facilities, with reports stating Paro is already a successful therapeutic tool that can calm dementia patients and reduce anxiety in children with autism. The Guinness World Records even recognized Paro in 2002 as the robot that is the "greatest reduction in stress levels".
Shibata spoke to the South China Morning Post and said that Paro is designed to fill the role of a traditional pet animal. Since animals are expensive, take time to train for specific roles, and require food and medical care, it made sense to create a robot pet instead. The journey to Mars is expected to last six months, and the first astronauts living on the surface will be there for two years with very little contact with Earth. Paro is meant to make that experience much more tolerable.
"The crew on a Mars mission will therefore be very isolated and there will be four people in a very limited space. There will be stress in their relations with other people in addition to the isolation. Paro will be able to improve the astronauts' mental health conditions," Shibata said.