Elon Musk has broken the world record for the largest loss of personal fortune in history, according to Guinness World Records.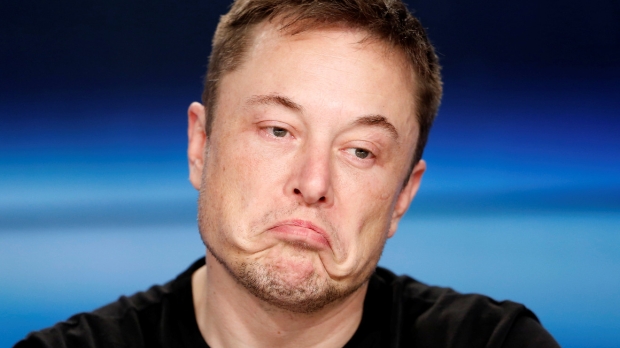 The renowned world record authority took to its website to announce Musk has lost approximately $182 billion since November 2021, with the report citing an estimate by Forbes, which seemed to have provided a lower estimate of Musk's total loss as Bloomberg reports it could be as much as $200 billion. From Bloomberg's estimation, it would mean Musk lost 57% between November 2021 and now, which would mean his net worth high dropped from its high of $320 billion in November to $138 billion by this month.
Notably, Guinness states that the exact figure would be impossible to ascertain due to constant market fluctuation. Regardless of specifics, Musk has broken the previous world record for most personal loss, which was set by Korean-Japanese tech investor and Softbank CEO Masayoshi Son in 2000 at $58.6 billion. Musk took a major hit to his net worth through 2022 when Tesla stock, what the majority of his wealth is tied up in, dropped by 65%.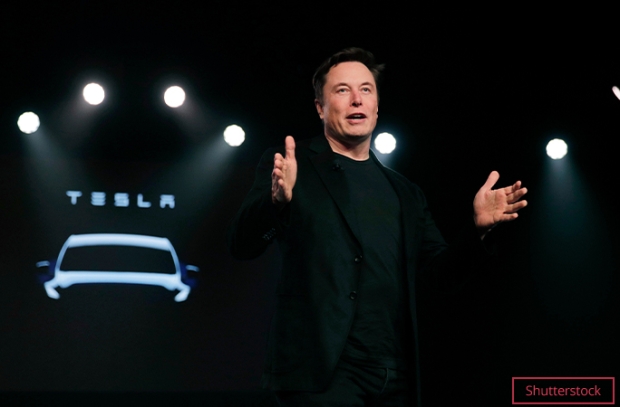 Additionally, the Tesla CEO saw his net worth decline more when he purchased Twitter in October for $44 billion, as Musk's seemingly polarizing behavior led to many investors selling Tesla stock, thus reducing its price. The October Tesla share sell-off was the largest the company has seen since it went public in 2010. Despite the massive sell-offs of Tesla shares, Elon Musk's company has still kept its number one place as the most valuable car company in the world, with a market cap of more than $100 billion and its closest competitor being Toyota.
Guinness writes that just because Musk has lost more money than any human in history, he won't be going hungry any time soon as he still remains the world's richest person. It should also be noted that the majority of billionaires have their wealth in market valuations of the company they own, which means that if faith is lost or gained in the company, large shifts can happen to the billionaire's net worth as share prices peak and valley.