The collapse of what was the world's second-largest cryptocurrency exchange, FTX, impacted the majority of its users and the wider cryptocurrency industry.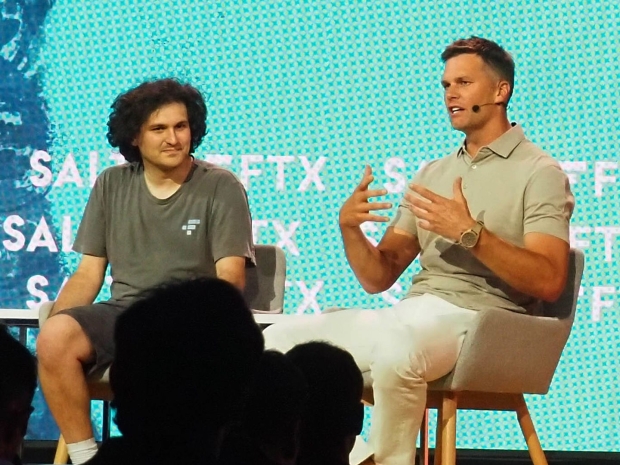 Following the roller coaster downfall of FTX, the disgraced cryptocurrency exchange has released a list of its top investor holders that the crash has wiped out. The release of the documents is part of the process of FTX going bankrupt, which showed that Tom Brady owned just over 1.1 million common shares of the company.
Additionally, Brady's ex-wife owns 700,000 common shares of FTX, billionaire Robert Kraft, the owner of the New England Patriots NFL team, was also listed in the documents with 110,000 Series B preferred shares of FTX Trading, 479,000 common shares, and 44,000 Series A preferred shares of the owner of FTX US, West Realm Shires. Wall Street hedge funds were also listed on the document and growth investors, with funds such as Tiger Global, Sequoia Capital, Third Point and more.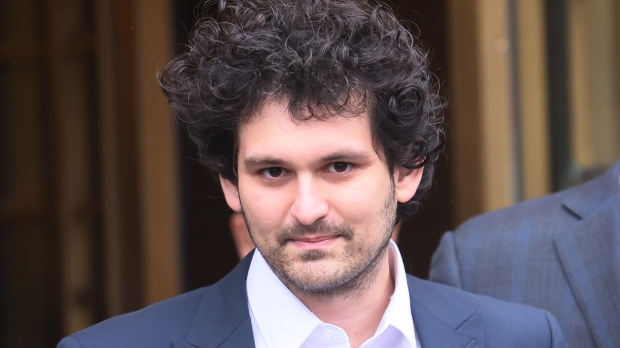 Just like everyone else's investments in FTX, they are now essentially worthless, as the company valuation steadily declined from its previous valuation of approximately $32 billion. Top equity holders, along with everyday investors, have been left holding a bag that they may never get back, which was even backed up by John Ray III, who became FTX's new CEO following the bankruptcy filing.
"At the end of the day, we're not going to be able to recover all of the losses here," said John Ray III.
Furthermore, investors may not be the only ones affected by the downfall of the company as reports indicate that FTX customers that simply deposited money on the exchange may also be impacted as FTX was secretly transferring those on-exchange funds to its sister company Alameda Research, which then reinvested them.
Caroline Ellison, the former CEO of Alameda Research, and Gary Wang, the former CTO of FTX, have both admitted to committing fraud, according to Coin Desk. Additionally, the US Justice Department is investigating Sam Bankman Fried (SBF), the former CEO and founder of FTX. Furthermore, SBF has been arrested and charged with multiple counts of wire fraud and more. For additional information on the arrest of SBF and the charges laid against the former FTX CEO, check out the below link.