Apple is reportedly set to unveil its first mixed reality headset, the Reality Pro, in the coming months ahead of its annual Worldwide Developers Conference (WWDC).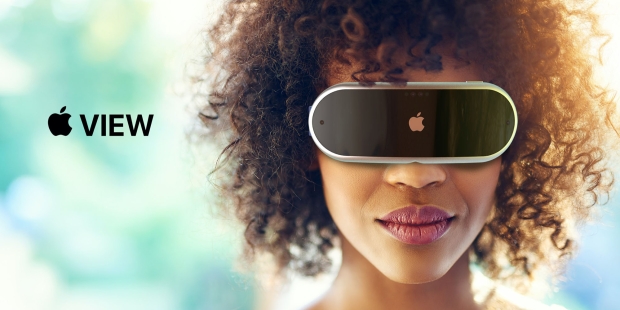 The device is expected to be a high-end, premium device with a price tag of up to $3,000, making it more than twice the price of Meta's competing Quest Pro mixed reality headset, which when combined with the available software, was ill-received by users. Apple's headset will feature a hybrid of augmented reality (AR) and virtual reality (VR) technology, giving it its 'mixed reality' label, and is said to be using a new operating called xrOS.
Reports indicate that third-party developers are already building apps for the device, which may be released later this year alongside new iPhones and other refreshed Apple devices. The Reality Pro will be a standalone device, with its own dedicated operating capable of overlaying digital imagery on users' views and handle immersive VR experiences that will range from games to productivity, communication, and much more.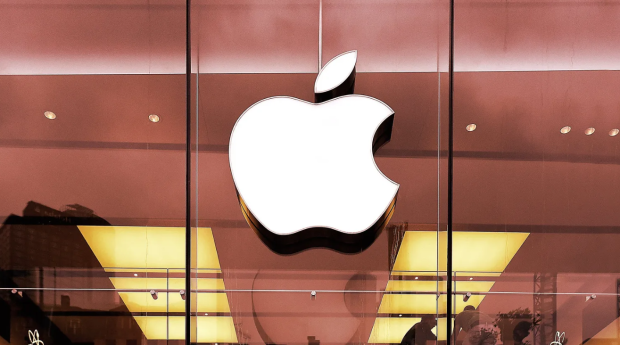 As previously stated, the device will come in with a premium price tag than other similar devices on the market, such as the Meta Quest Pro, which retails at $1,499, but will likely give users a much more polished experience that Apple is well known to provide with its products.
The information comes from Mark Gurman at Bloomberg, who also outlined what he's learned about Apple's purported plans for the rest of the year, including the coming MacBook Pros, a new iMac Pro and more. If you are interested in reading more on that story, check it out here.