Scientists have been using stem cell research for many years, and as development in the technology progresses, researchers have been able to grow human organs and even small human brains successfully.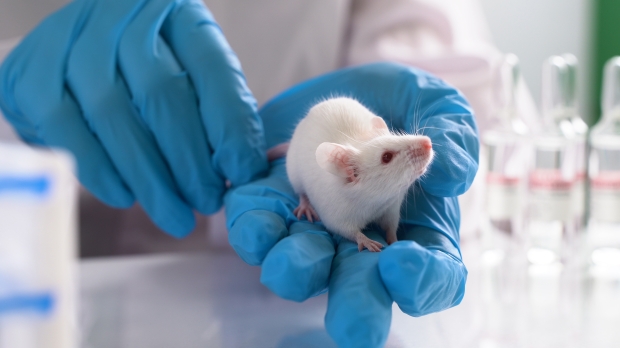 While growing these human organs, such as livers, has proven to be successful, transplanting them into a new body is where the complications lay, as some bodies simply reject the new organs. Notably, a study that was published in late December 2022 details scientists at Stanford University taking human brain organoids and implanting them into rats for the very first time.
Additionally, the researchers discovered the mini-human brains began to make connections with the rat's brain, forming pathways between the mini-human brain and the rat's neurons. The new study details researchers for the first time being able to see the responses from the rats when they were exposed to different tests.
For example, the researchers flashed bright white lights at the rats and watched the response from the different cells within the mini human brain. The researchers were able to measure a significant electrical spiking which was traced back to the visual cortex of the brain.
So, why is this important? In the past, researchers have experienced difficulties measuring the mini human brain's responses in test subjects as the brain activity was fleeting, only lasting a few milliseconds. But now progress has been made, which will enable researchers to delve into deeper testing that will, over time, yield interesting results about how the brain responds to different senses.