Payday 3 is officially on for a 2023 release, developer OVERKILL has re-confirmed.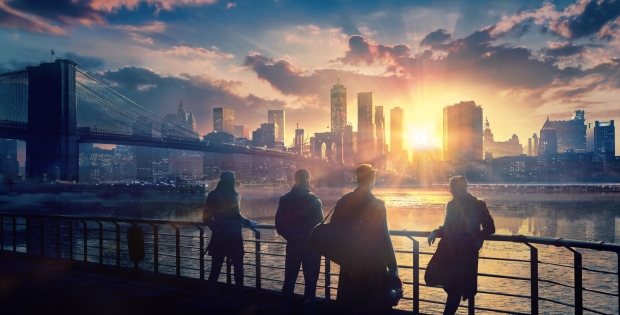 After nearly 10 years of heisting, the Payday franchise is set to return to the shooter market with a fully-fledged sequel. Payday 3 will launch in 2023 on consoles and PC with distinct FPS chaos set in a modern day high-tech world, complete with advancements like crypto hacking and more.
To mark the game's incoming release, OVERKILL Software has released a short but sweet teaser that shows the four original clown-faced robbers and promises a "new criminal dawn." The game also has a Steam page that reveals a few quick tidbits about Payday 3's features.
Payday 3 info
Four original heisters are back - Dallas, Chains, Hoxton and Wolf

Takes place in New York City

Will release on PlayStation, Xbox and PC

No word on pricing yet (may cost $69.99)

Built in Unreal Engine

Console and PC versions of the games will be 100% identical
"PAYDAY 3 is the much anticipated sequel to one of the most popular co-op shooters ever. Since its release, PAYDAY-players have been reveling in the thrill of a perfectly planned and executed heist. That's what makes PAYDAY a high-octane, co-op FPS experience without equal.

"Step out of retirement back into the life of crime in the shoes of the Payday Gang, the envy of their peers and the nightmare of law-enforcement wherever they go. Several years after the crew's reign of terror over Washington DC has ended, they assemble once again to deal with the threat that roused them out of early retirement."