The Federal Trade Commission today held its first pretrial hearing in the administrative complaint against the Microsoft-Activision merger.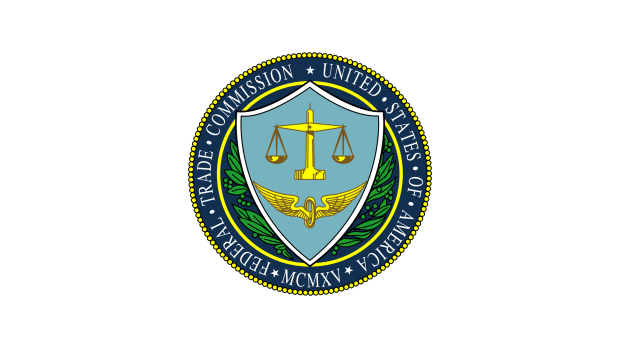 As previously announced, the FTC has started its pretrial hearings in the Microsoft-Activision merger with a public scheduling conference. The FTC has sued to block the $68.7 billion merger on the grounds of antitrust and anticompetition concerns, however the regulators are bringing the matter to an internal administrative law judge instead of federal court.
During the brief telephone conference, Chief Administrative Law Judge D. Michael Chappell, who is overseeing the case, noted that the call was "strictly procedural and not evidentiary." Chappell is referring to the evidentiary period where all parties--Microsoft, Activision, and the FTC--offer evidence, testimony, and expert opinions. The purpose of this meeting was to establish a schedule for future hearings, including a decision date. That schedule has yet to be published.
In the call, FTC Deputy Chief Trial Counsel James Winegarten noted that neither Microsoft nor Activision have offered remedies or discussions on possible adjustments to the deal to the FTC: "There are no substantive talks at this time," Winegarten said.
The FTC is encouraging all parties to come forth and offer remedies and negotiations to get the deal passed.
Microsoft counsel expects that a decision will be made by regulators like the European Commission and the Competition and Markets Authority in the "next few months." MSFT lawyers further say that neither the EC or the CMA have issued any sort of block against the merger.
Another interesting thing: Microsoft counsel Beth Wilkinson (who had gained fame as a prosecuting lawyer in the trial of Oklahoma bomber Timothy McVeigh) says that the company is prepared to defend the deal in federal court.
The merger has a termination date of July 18, 2023.