Hubble spies on a glittering gathering of stars 23,000 light years from Earth
NASA has published a photo snapped by the famous Hubble Space Telescope that focuses on a globular star cluster located 23,000 light years from Earth.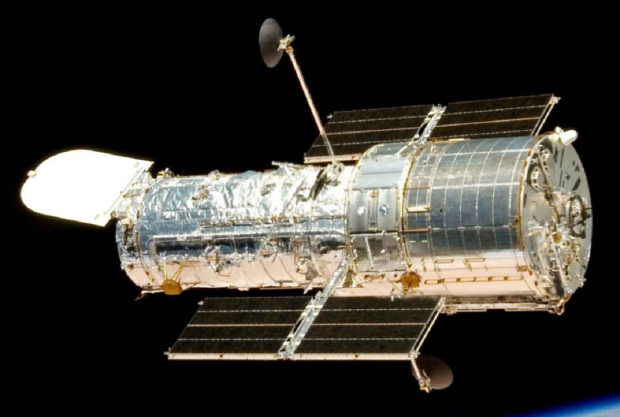 VIEW GALLERY - 2
Published
|
Updated Sat, Jan 14 2023 11:47 AM CST
1 minute & 9 seconds read time
NASA has taken to its social media and its blog to share an image taken by the Hubble Space Telescope of the globular star cluster Pismis 26.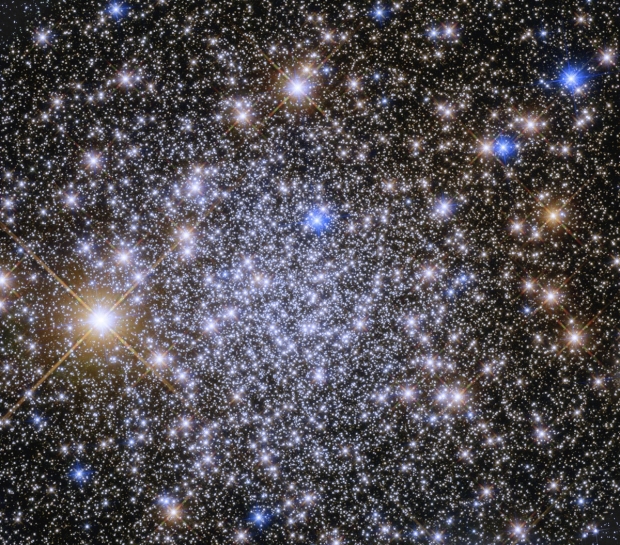 Pismis 26 is a globular star cluster, which is a region of space that contains a stable, tightly bound cluster of anywhere between tens of thousands to millions of stars. Pismis 26 is approximately 23,000 light-years from Earth and resides within the constellation Scorpius near the galactic bulge. Notably, the globular star cluster was first discovered in 1959 at the Tonantzintla Observatory in Mexico.
Furthermore, the location of Pismis 26 features a high density of dust that results in a process called "reddening" to occur. NASA explains that dust scatters short wavelengths of blue light, allowing longer wavelength red light to pass through, causing the image to be distorted with a reddening effect.
A team of astronomers used NASA's Hubble Space Telescope to analyze Pismis 26 and found it has high metallicity, which means it contains a high percentage of elements that are heavier than hydrogen and helium - the two most abundant elements in the universe.
"Specifically, the stars are rich in the element nitrogen, which is typical of stars in bulge clusters and has led scientists to believe that populations of differently-aged stars are present in the cluster. Pismis 26 has also likely lost a sizable portion of its mass over time due to a gravitational force called the strong inner galaxy tidal field, which the inner galaxy exerts on star clusters in the galactic bulge, causing their outer layers to pull away. Researchers estimate the age of the cluster to be 12 billion years old," writes NASA.
Related Tags