Lofi Girl YouTube livestream taken down after 2+ years running
The iconic Lofi Girl music livestream has ended after more than two years of continued activity due to a fraudulent DMCA takedown.

Published Jul 12, 2022 8:56 AM CDT
|
Updated Wed, Aug 3 2022 7:28 PM CDT
The iconic music livestream stopped on July 10th, 2022.
The stream had amassed over 688 million views after starting on February 23rd, 2020. The Lofi Girl channel received a DMCA takedown request by FMC Music, a Malaysian company, leading YouTube to take the video down and issue one copyright strike to the channel. A second stream by the channel was also taken down on the same day, which had amassed 129 million views, and began streaming only three days after the other, back in 2020.
Lofi Girl claims they are "false copyright strikes," marking another episode in the ongoing saga of abuse of YouTube's copyright system. YouTube confirmed on July 11th that the takedown requests were malicious and subsequently terminated FMC Music's account. Though the strike has been removed from Lofi Girl's channel, and the videos will be reinstated, a new stream will need to begin, marking the end of an era for one of the platform's biggest ongoing livestreams. The new live stream will be going live here, if you're interested.
"For anyone thinking this situation is absurd, or wrong, or outright illegal, just remember smaller artists have been abused by this system for years now and YouTube has refused to try to fix what's clearly broken. And to be clear, I recognize the importance of copyright law, but YouTube's Content ID system is not upholding the law at this point, its just creating avenues for real scumbags to scam channels out of any hard earned revenue they have," said YouTube user SageNine Music.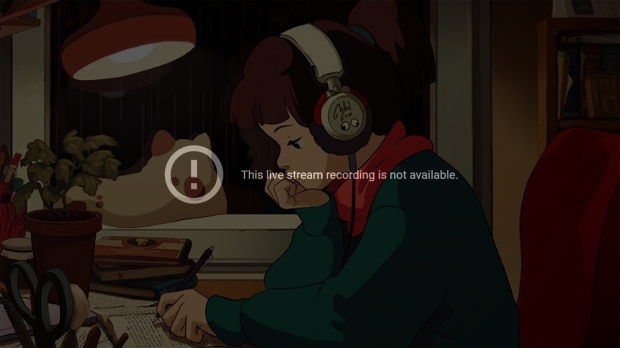 Related Tags