The Dune game we always wanted is in development right now
It sure sounds like Funcom is making the Dune video game that we've always wanted, complete with sci-fi RPG elements and mroe.
Published May 14, 2022 9:19 AM CDT
|
Updated Thu, Jun 2 2022 9:30 PM CDT
1 minute & 30 seconds read time
Dune is coming back to the world of gaming in a big, big way (well, besides Dune Spice Wars, that is).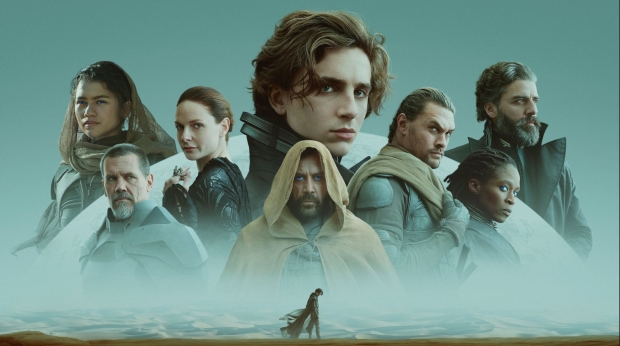 Funcom, the devs behind Conan Exiles, announced a new Dune game that could scratch all the itches that sci-fi nerds have had for decades. It's been 21 years since the last Dune game and it sounds like Funcom is going to make up for the lost time with this new project.
The studio says a new Dune survival game is in development, and that it's their "most ambitious project yet." It's to be a next-gen open-world multiplayer game, so expect the typical live services, evolving world/expansions/updates, and of course deep social interactions. The Dune game is also being built in Unreal Engine for PC and consoles.
"This is a large-scale multiplayer sandbox game in a persistent world with a wide variety of features," reads job listings.
Funcom is currently hiring 22 developers to work on the project.
Frank Herbert's timeless sci-fi masterpiece and the 2021 Oscar-winning movie adaptation have inspired whole generations with the Dune universe, and we are no exception. It is the perfect setting for the multiplayer open world survival genre.

Since the '90s, Funcom has honed its craft creating unforgettable experiences in captivating universes and delivering lasting success with games like Conan Exiles. Having built a team of experienced developers from across over 30 nationalities, we now seek new voices to add to our most ambitious project yet, set on Arrakis.

Do you want to be a part of our next-gen open world survival game? We invite you to come shape a world made boundless by its deep lore and enduring themes. Join us as we build a Dune for all fans to realize the dream of traversing its ever-shifting landscape, sand under fingernails and spice in the air.
Related Tags