TikTok influencers caught being paid pushing Putin's war propaganda
Reports claim that a group of TikTok influencers is being paid to push Russian President Vladimir Putin's war propaganda.
Published Mar 12, 2022 6:26 AM CST
|
Updated Wed, Jul 27 2022 3:46 AM CDT
1 minute & 17 seconds read time
A report from VICE claims that a group of TikTok influencers is being paid to push out content that is pro-Kremlin narratives.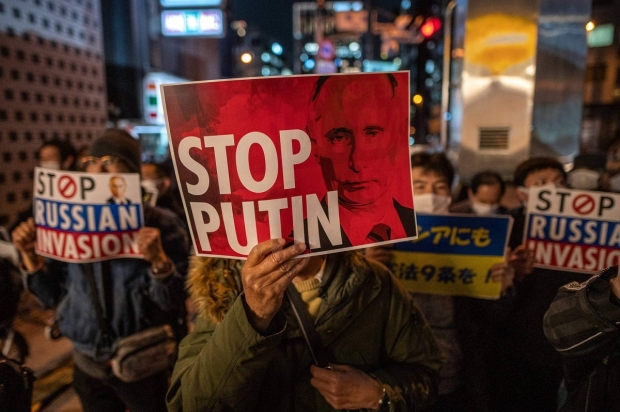 According to the report, VICE has uncovered what is described as a "coordinated campaign to pay Russian TikTok influencers" to create and post content that fits certain guidelines and narratives. VICE reports that it discussed a Telegram channel that included prominent Russian TikTok influencers. This Telegram channel was run by an anonymous user who told VICE he was a journalist. He also explained that his job was to tell influencers the date and time the video needs to be posted and how to get around TikTok's banning of new uploads from within Russia.
The anonymous administrator posted a campaign to gather TikTok users to push content that called for national unity and used an "audio track featuring Putin calling for all ethnic groups in Russia to unite at this time of conflict," per VICE. Additionally, the administrator would instruct influencers on what text to add to the videos, what audio tracks, and even what emojis are to be used.
This Telegram channel is just one of the many disinformation campaigns Putin is running, and is part of his larger goal of controlling all information coming in and going out of Russia. Furthermore, Russia recently banned Instagram and Facebook in Russia, more on that can be found below.
Read more: Russia has put a death timer on Instagram, will be banned very soon
Related Tags