SEGA promises to avoid NFTs if gamers think it's a money-making scheme
SEGA promises to drop its early experimental NFT plans if the play-to-earn business model is seen as a money-making scheme.

Published Wed, Jan 5 2022 4:15 PM CST
|
Updated Mon, Jan 31 2022 11:17 AM CST
SEGA will scrap its NFT and play-to-earn plans if gamers don't approve.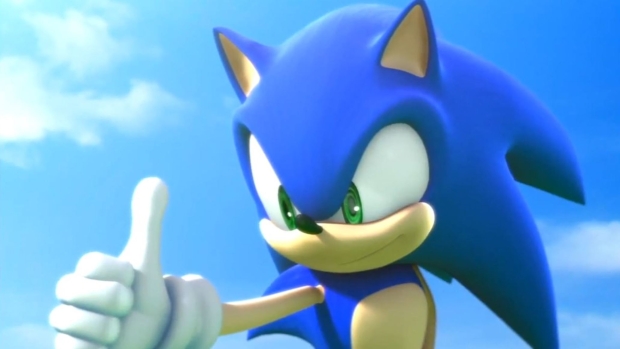 Back in November, SEGA said it was interested in experimenting with NFTs and other emerging technologies. Now the Japanese games-maker says it could halt its R&D initiatives and investments into NFTs if the global gaming audience pushes back. So far gamers have vehemently decried NFTs, blockchain gaming, and play-to-earn despite major publishers like Ubisoft, EA, and Square Enix all evangelizing the new tech.
In a recent management meeting. SEGA CEO Haruki Satomi confirms there's no concrete plans with blockchain, NFTs, or play-to-earn. Lots of things need to be considered, Satomi says, including regulations, implementation, and overall player sentiment.
"In terms of NFT, we would like to try out various experiments and we have already started many different studies and considerations but nothing is decided at this point regarding P2E.

"There have been many announcement about this already including at overseas but there are users who shows negative reactions at this point.

"We need to carefully assess many things such as how we can mitigate the negative elements, how much we can introduce this within the Japanese regulation, what will be accepted and what will not be by the users.

"Then, we will consider this further if this leads to our mission "Constantly Creating, Forever Captivating", but if it is perceived as simple money-making, I would like to make a decision not to proceed."
Related Tags