Here's how you can see the Geminid meteor shower happening today
The Geminid meteor shower is happening this week and is one of the best of 2021. Here's how you can see it from where you live.

Published Mon, Dec 13 2021 3:35 AM CST
|
Updated Thu, Jan 6 2022 5:00 AM CST
One of the best meteor showers of 2021 is scheduled to happen later today, as Earth's orbit passes through debris from an asteroid.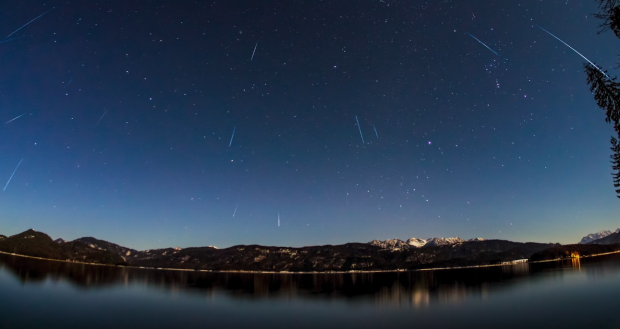 In a recent video posted to the NASA Jet Propulsion Laboratory YouTube channel, the space agency explains that the meteor shower viewing is highly dependant on the brightness of the Moon, and this year the Moon will be at 80% full during the peak on December 13 - 14. However, at 2 am the Moon will set, leaving some hours for meteor showering viewing before sunrise. If you are planning on seeing some meteors, you will need to look out towards the
The Geminid meteor shower is an annual meteor shower that happens in December when Earth's orbit passes into a debris field created by an asteroid called Phaethon. NASA says that Phaethon is stretching the definitions of what a comet and an asteroid are, as it was discovered that Phaethon emits fizzing sodium that plays the same role as vaporizing ice on a comet. Below you will find some advice from NASA on viewing meteor showers.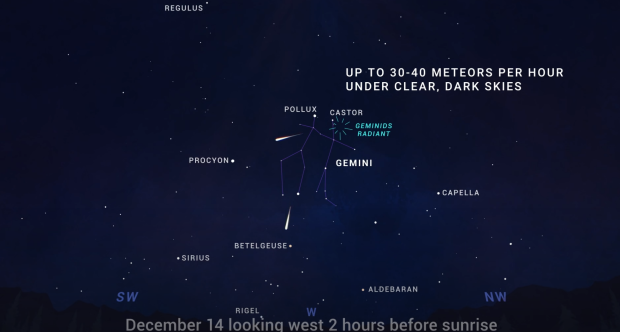 Read more: How and where you can see once-in-a-lifetime comet Leonard pass Earth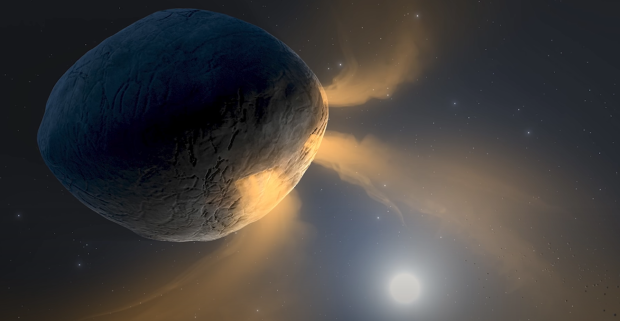 Phaethon visualization.
NASA's Meteor Shower Watching Advice
"If it's not cloudy, get away from bright lights, lie on your back, and look up. Remember to let your eyes get adjusted to the dark - you'll see more meteors that way. Keep in mind, this adjustment can take approximately 30 minutes. Don't look at your cell phone screen, as it will ruin your night vision!"

"Meteors can generally be seen all over the sky. Avoid watching the radiant because meteors close to it have very short trails and are easily missed. When you see a meteor, try to trace it backward. If you end up in the constellation Gemini, there's a good chance you've seen a Geminid."

"Observing in a city with lots of light pollution will make it difficult to see Geminids. You may only see a handful during the night in that case."
Related Tags