Close to the end of last month, the Hubble Space Telescope experienced an error code that automatically puts all of its instruments into safe mode.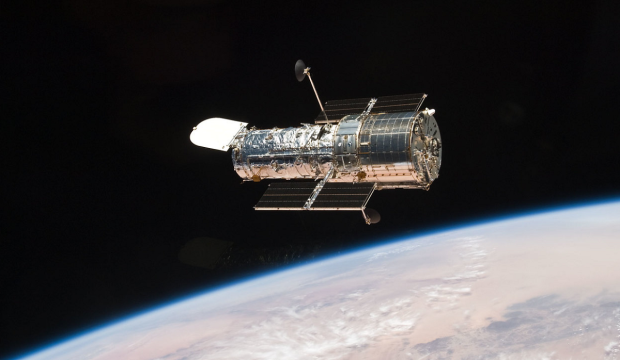 NASA first detected the error code when Hubble science instruments issued it at 1:46 a.m EDT on October 23. According to the space agency, the error code indicates "the loss of a specific synchronization message. This message provides timing information the instruments use to respond to data requests and commands correctly."
The following morning the instruments were reset, and science operations were resumed, but then on October 25, more error codes were issued that indicated "losses of synchronization messages. As a result, the science instruments autonomously entered safe mode states as programmed." NASA states on its blog that team members are currently evaluating data and system diagrams to discover the cause of the error codes and the apparent synchronization issue.
Other than the instruments in safe mode, the rest of the space telescope is operating as expected. For more information on this story, check out this link here.