The latest on GTA 6: female character, modern setting, release in 2025
Grand Theft Auto 6 rumors from Battlefield 2042 insider: next-gen consoles and PC only, female lead character, 2024-2025 release.

Published Sun, Jun 27 2021 9:05 PM CDT
|
Updated Sun, Jul 25 2021 11:52 PM CDT
Grand Theft Auto 6 is still many years away, so expect headlines and stories for many years to come -- with Battlefield 2042 leaker Tom Henderson providing more details on the next-gen GTA 6.
In his latest video, Henderson talked about the very latest he's heard on GTA 6 and that it won't be released for a few years yet -- 2024-2025 at the earliest. The reason? Grand Theft Auto V and GTA: Online are so damn huge, and especially GTA: Online makes Rockstar Games so much damn money, they would be silly to not keep GTA 6 in the oven for a couple more years.
GTA 6 would be released on next-gen consoles and PC only, with previous-gen consoles missing out and I'm sure that'll have to do with the next-gen graphics the game will have, and the sheer size of the game world itself. GTA 6 will reportedly be a modern GTA title, and the main driving reason behind that is GTA: Online.
Henderson says his sources said the reason for this is to "fit in with GTA Online and give the developers as much freedom as possible to release as many DLCs as possible".
The 2024-2025 release is also being influenced by shortages in next-gen consoles, with the Microsoft Xbox Series X/S and Sony PlayStation 5 consoles. Rockstar wouldn't want to release is very biggest game ever, and the most ambitious Grand Theft Auto (and possibly the most ambitious game of all time, move over, Star Citizen and Chris Roberts) without being able to sell it to 100M+ gamers.
There aren't even tens of millions of next-gen consoles in the world yet, so we'll have to wait a few years until there's enough consoles to warrant the biggest Grand Theft Auto ever.
More on GTA 6: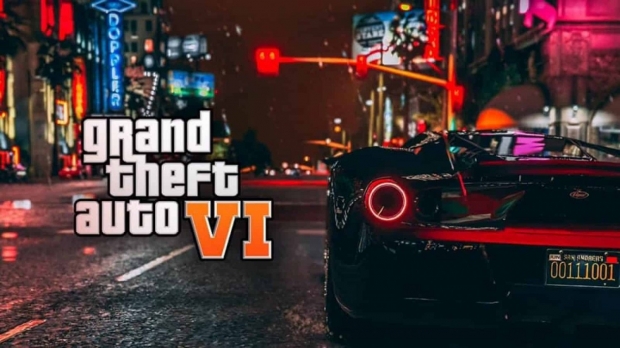 Related Tags