Microsoft employees slept in data centers during pandemic lockdown
Microsoft staff slept in their data centers during the pandemic, staff were worried they'd get stuck in traffic going home.

Published Thu, Jun 17 2021 10:22 PM CDT
|
Updated Fri, Jul 16 2021 6:09 AM CDT
Microsoft employees that were required for the most urgent tasks in their data centers were sleeping in the data centers during the peak of the pandemic.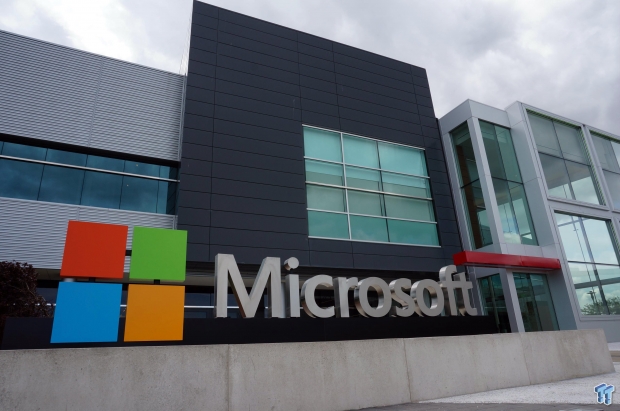 In a recent in chat with Morgan Stanley analysts Josh Baer and Mark Carlucci Kristen Roby Dimlow, corporate vice president for total rewards, performance and human resources business insights at Microsoft said: "I heard amazing stories about people actually sleeping in data centers".
Dimlow added: "In certain countries there was huge lockdown, and so we would have our own employees choose to sleep in the data center because they were worried they'd get stuck at a roadblock, trying to go home".
Noelle Walsh, who is Microsoft's corporate vice president of Cloud Operations and Innovation group, said that staff were allowed to work from home if they didn't want to come in and maintain the data centers. Microsoft was flexible, where if staff didn't want to take the bus to get to work -- the company would provide transportation to and from Microsoft's data centers, and even paid for hotels.
Walsh said: "We had to in some cases go to shift work, day and night, to get the work done within the same schedule".
Related Tags