COLORFUL announces the first GPU History Musuem, and I'm moving in
COLORFUL teams with NVIDIA on the first GPU History Museum, and I want to visit it and live there for maybe forever and a day.

Published Fri, Jun 11 2021 9:33 PM CDT
|
Updated Sat, Jul 10 2021 7:36 PM CDT
COLORFUL has teamed with NVIDIA on the first GPU History Museum, which houses graphics cards from the early 1980s through to today.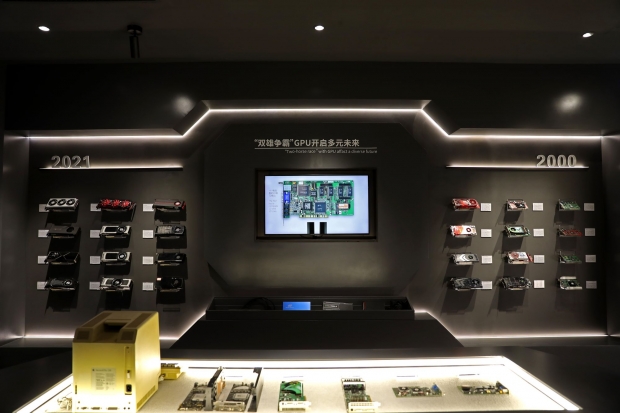 The new GPU History Museum is now open in China, and will showcase the very start of VGA cards (Video Graphics Array) through to the first GPU (the NVIDIA GeForce 256) and into the world of the GPUs of today. It all started in the early 1980s but things really went to the next level when 3Dfx (back when the 'D' was capitalized before it changed to 3dfx) came onto the scene in the mid-1990s.
NVIDIA came onto the scene with its NV1 graphics chip in 1995, and then delivered the world's first GPU -- the GeForce 256. It dropped with so much impact that I changed my gamer handle to 'anthony256' which you can find me on Twitter, or any game -- but there are some real gems in the GPU History Museum.
The GPU History Museum has graphics adapters and cards from virtually every company over the last few decades: 3Dfx, 3D Labs, ATi, Intel, IBM, Matrox, NVIDIA S3, Trident, and others.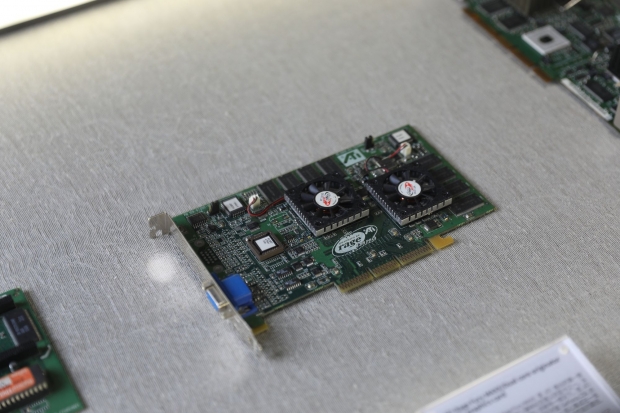 NVIDIA's NV1, the company's first video adapter released in 1995.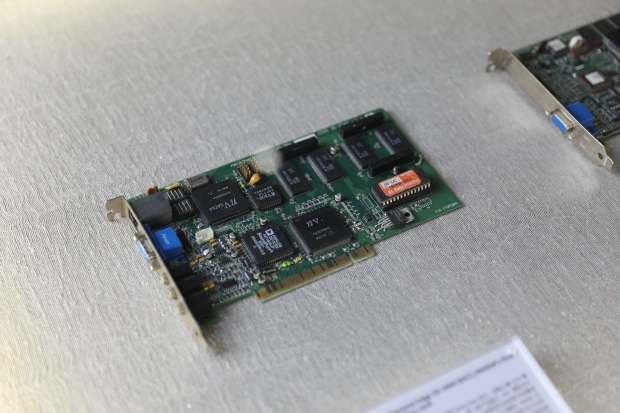 NVIDIA's GeForce 256 -- the world's first GPU released in 1999.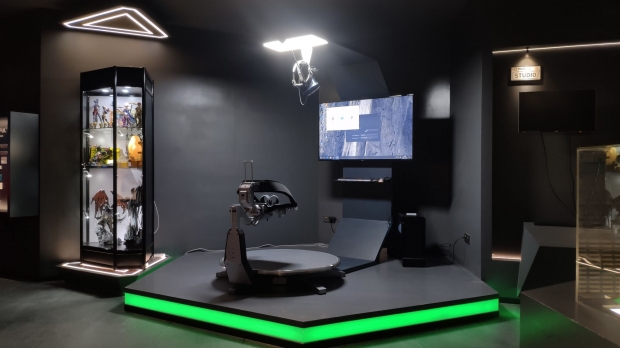 COLORFUL is a Chinese company and the GPU History Museum is in China, so the GPU History Museum has a section dedicated to the world of esports in China -- with COLORFUL's own gaming brand, iGame, created in 2008 to promote and development of esports in China.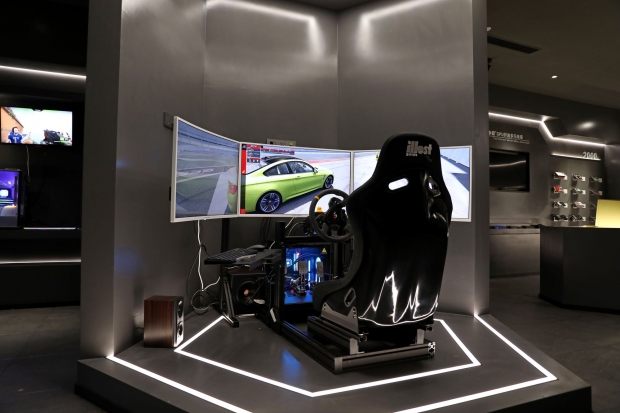 The GPU History Museum celebrates the gaming of today with the ultimate immersive gaming setup using the most powerful GPUs that you can buy, with a next-gen racing simulator with triple 8K displays for an immersive panoramic view. There's also intuitive vibration feedback for the true dream of racing simulation, something we could only dream of in the 80s and 90s as gamers.
COLORFUL actually launched the COLORFUL Voodoo 2 graphics card in 1999, and is where COLORFUL got its start as a brand under "Shihe Information" which was established in 1995.
Related Tags