More details surface on Vista SP1
UI changes planned, too.

Published Mon, Aug 13 2007 7:53 AM CDT
|
Updated Tue, Nov 3 2020 12:39 PM CST
James Bannan, our former collegue over at
APC Magazine
, has
got hold
of build 16549 of Service Pack 1 for Windows Vista - and as you do, it played around with it all weekend.
It's no secret that there's a leaked beta of Vista SP1 floating around, but no-one yet has really taken the time to analyse it in detail to find out what it really does.

I made it my mission this weekend to trawl through the registry and file changes in SP1 to find out as best I could exactly what SP1 does.

First up, I can say that there is a very noticeable performance increase. It is obvious that since Microsoft released Vista to manufacturing, it has been optimising the code ever since. (I suspect this revelation will fuel the fires of the people who say Vista was released before it was ready for prime-time.) There's far less hard drive thrashing and in general the system seems much smoother and more responsive.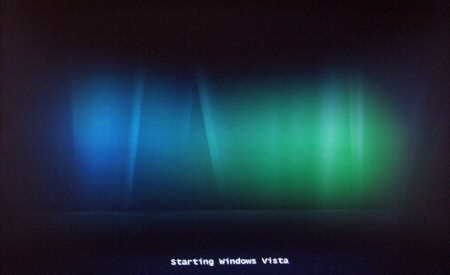 He provides an in-depth look at what you can expect to be changed or added in SP1 along with a few screenshots. Next up
istartedsomething
report on
small UI changes in SP1 which indicates SP1 will be more than just a pack of updates but also changes to actual OS apperance.
So, is it just me, or is everyone wishing M$ will just hurry up and release it?