A new subscription service is coming to Twitter, and reports are indicating that Australia and Canada will be the first countries to get it.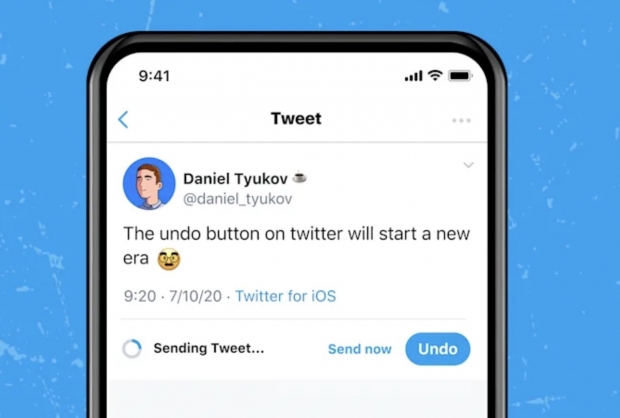 Twitter is releasing a new optional subscription service called "Twitter Blue", which gives users some extra features. Users that choose to enroll in the subscription service will receive "exclusive" features such as folders to organize bookmarks, the option to "undo tweet", customization options for color/themes, and a "reader mode".
At the moment, Twitter Blue features aren't available on desktop and are currently locked to mobile, but I believe Twitter will change this in the future to accommodate Twitter desktop users. Twitter Blue will first roll out to Australia for $4.49/month and Canada and for $3.49/month. Twitter hasn't said when the new service would be rolling out in the US and other countries. But, Twitter has said that this is just the "first iteration" of Twitter Blue, suggesting that there is much more to come with the service, which no doubt includes expanding it to more regions.