The new Battlefield takes place during World War 3, says BF6 leaker
EA and DICE will reportedly be setting the new Battlefield during World War 3, with the USA vs Russia and a huge 128 players.

Published Sun, May 30 2021 9:51 PM CDT
|
Updated Sun, Jun 27 2021 8:28 PM CDT
The new Battlefield shouldn't be too far away now, with Battlefield 6 leaker Tom Henderson saying EA's ambitious new first-person shooter will be set during World War 3.
In a new tweet, Henderson says: "Battlefield 1 - World War 1. Battlefield V - World War 2. #BATTLEFIELD - World War 3". Henderson thinks that the new Battlefield will "take place after Battlefield 4" with a "near-future setting" where WW3 sees the USA vs Russia, and you're an "elite unit hired by these superpowers".
I think at this point it doesn't matter where, or when the new Battlefield game is set... it just has to be a great, kick-ass Battlefield game. After the last few dismal entries, EA and DICE need this... more so, Battlefield fans and gamers in general need (and want) a great Battlefield game.
Activision has experienced mega-success with Call of Duty: Modern Warfare and its free-to-play mayhem in Warzone, and now EA need to compete against Call of Duty with a truly next-gen Battlefield game.
We are also not far from the reveal of the game, which should be any day now -- with recent news seeing EA announce the new Battlefield game coming to PC and next-gen consoles as well as a "jaw-dropping experience" for the new Battlefield for smartphones and tablets coming in 2022.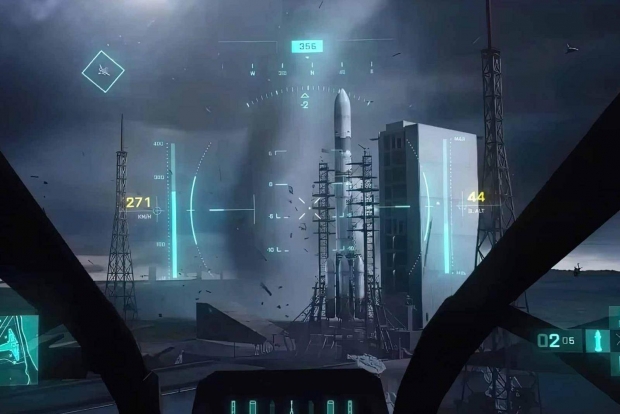 Related Tags