US government won't enforce US coronavirus vaccine 'passport', however
The United States government has said its ruled out any possibility of enforcing a COVID-19 vaccine 'passport' on all Americans.

Published Thu, Apr 8 2021 2:30 AM CDT
On Tuesday, the United States government ruled out any chance of imposing a COVID-19 vaccine "passport" on Americans.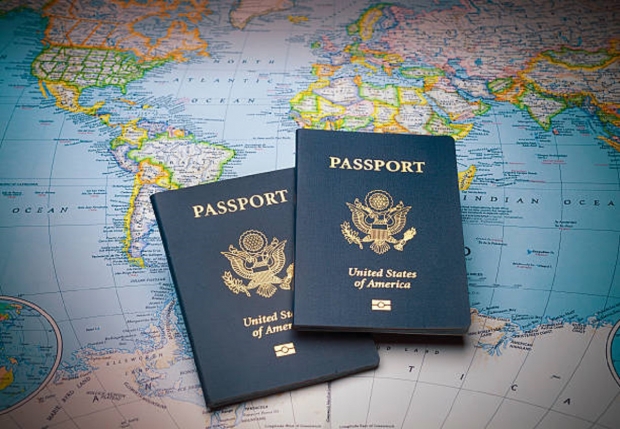 The news comes from the White House Press Secretary Jen Psaki, who spoke to reporters and said that there will be no federal mandate requiring all Americans to carry some form of vaccination credential. However, Psaki said that private businesses such as those that are looking to reopen places that usually have a high traffic of people (stadiums/theaters) are free to look into requiring some form of credential for people entering.
Here's what Psaki said, "The government is not now, nor will be, supporting a system that requires Americans to carry a credential. There will be no federal vaccinations database and no federal mandate requiring everyone to obtain a single vaccination credential." While the White House won't be enforcing a US vaccine "passport" they will be offering "guidance" about American privacy and security regarding "passports".
"Our interest is very simple from the federal government, which is Americans' privacy and rights should be protected, and so that these systems are not used against people unfairly," Psaki said.
For more information on this story, check out this link here.
Related Tags