Important stimulus check update: will you get a 'plus-up' payment?
The Internal Revenue Service (IRS) announced a new batch of stimulus payments for people who have already received a payment.

Published Tue, Apr 6 2021 8:32 AM CDT
A new batch of COVID-19 Economic Impact Payments was announced by the IRS to be sent out this week.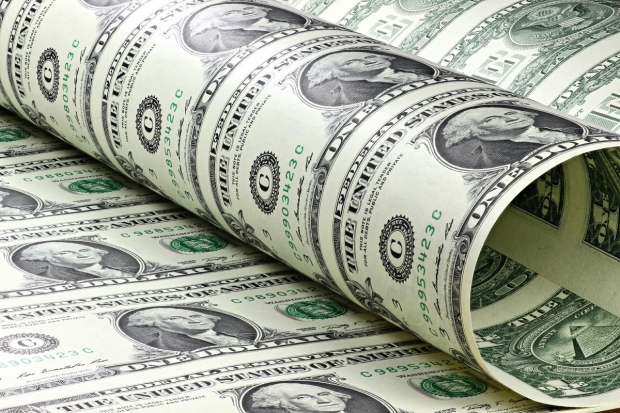 A large portion of the newest payments to be sent out to Americans were aimed at people who get Social Security and Railroad Retirement benefits. However, those people who have already received a stimulus payment could get a supplemental payment that the IRS has named a "plus-up" payment.
Here's what the IRS has to say about what the "plus-up" payment is; "the first of ongoing supplemental payments for people who earlier in March received payments based on their 2019 tax returns but are eligible for a new or larger payment based on their recently processed 2020 tax returns." So, who gets one of these "plus-up" payments? It depends on your 2020 taxes, and if your income dropped significantly in 2020, you might be eligible for a plus-up payment.
Here's what the IRS website states, "These payments could include a situation where a person's income dropped in 2020 compared to 2019, or a person had a new child or dependent on their 2020 tax return, and other situations."
Additionally, if you only recently gave the IRS your information, a payment will be sent out in the coming weeks to you. If you want to track your payments from the IRS, use the Get My Payment tool here.
Related Tags