This is what it means for Pfizer vaccine being effective for 6 months
Pfizer has revealed that its COVID-19 vaccine is effective for 6 months after vaccination, and here's what that actually means.

Published Tue, Apr 6 2021 3:32 AM CDT
COVID-19 vaccines are rolling out around the country, but how long will they protect you against a COVID-19 infection?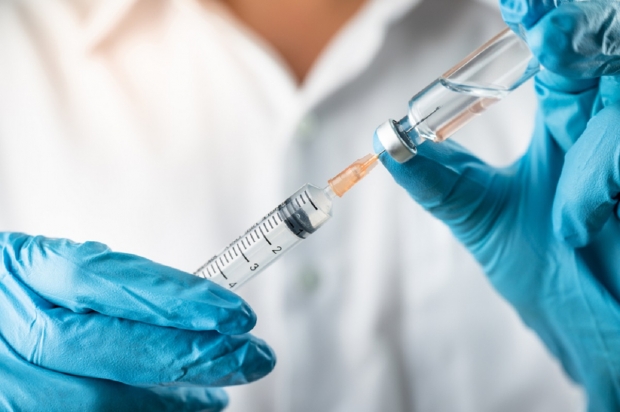 According to Fatherly.com, new data from Pfizer-BioNTech has revealed that it's 91% effective COVID-19 vaccine is only effective for 6 months after the final dose of the vaccine is administered. Pfizer reportedly said on April 1st that its COVID-19 vaccine is effective against the South African COVID-19 strain called B.1.351 and is effective for at least six months after the final dose.
Since Pfizer's vaccine is approximately effective for only 6 months, does this mean that we will be required to get booster shots to kept immunity levels up? Pfizer CFO Frank D'Amelio said depending on if COVID-19 becomes an endemic (native to a particular people or country, like the flu) will determine if booster shots will be necessary. However, D'Amelio said that it's "increasingly likely that an annual revaccination is going to take place."
For more information on this story, check out this link here.
Related Tags