Important stimulus check update: USPS can track your $1,400 payment
The United States Postal Service (USPS) has a free service tracker tool that allows you to track your $1,400 check or debit card.

Published Sat, Apr 3 2021 7:36 AM CDT
Millions of Americans are patiently waiting for their stimulus payments, and those payments can come in two different ways; direct deposit to your bank account or in the mail.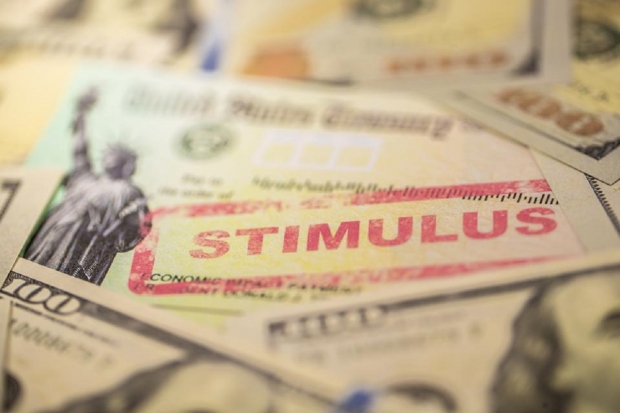 If you haven't yet received your stimulus payment already via bank deposit, the chances are that it will be arriving in your mailbox soon. Now, to make things a little easier, there are online trackers available that allow you to check the status of your stimulus payment. The Internal Revenue Service (IRS) has said that the third wave of stimulus checks were sent out this week.
If you are expecting a stimulus payment via the mail, it will come in either a check or a debit card. USPS has a system that automatically scans and sorts its parcels. This system allows users who have signed up to it to track the status of any parcel with your name on it, including a stimulus check or EIP debit card. If you are interested in tracking your stimulus payment because it hasn't arrived yet, sign up to the Postal Service's Informed Delivery Page here and follow the steps below.
Steps:
Tap Sign Up for Free.

Enter your mailing address and confirm it'll work with the service; then accept the terms and conditions and tap Continue.

On the next page, choose your username, password, and security questions. Then, enter your contact information and tap Continue.

On the next page, you'll need to verify your identity. Tap Verify identity online if you want to receive a verification code on your phone or tap Request invitation code by mail if you want USPS to mail you a code. You may also have the option to visit a post office to verify your identity in person.
Related Tags