4th stimulus checks may happen, democrats push for recurring payments
Americans may see a fourth round of stimulus checks as Democrats are pushing President Biden for recurring stimulus payments.

Published Thu, Apr 1 2021 8:31 AM CDT
Americans have just received the third round of stimulus payments from the Internal Revenue Service, and now we are hearing that a fourth round of payments may happen.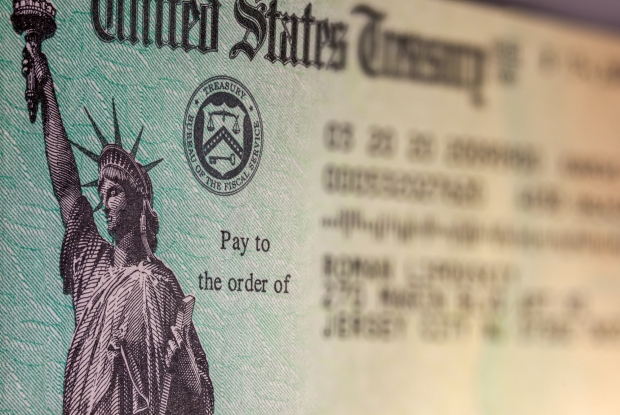 A letter is going to be sent to the White House of Tuesday that pushes President Joe Biden to implement recurring monthly payments to Americans. The first appearance of this letter happened back in early March, but lawmakers didn't want to send it until it gained more signatures that showed its support. Now, Senate Democrats have nearly doubled support for the letter, with signatories beginning at 11, and now jumping to 21.
The letter states the following; "This crisis is far from over, and families deserve certainty that they can put food on the table and keep a roof over their heads. Families should not be at the mercy of constantly-shifting legislative timelines and ad hoc solutions." At the moment, there isn't anything that confirms that a fourth round of stimulus payments will be heading to Americans, but the notion for a new round of payments is certainly gaining momentum as more lawmakers show support.
For more information on stimulus payments, check out this link here.
Related Tags