14 states are suing the Biden administration for this reason
Fourteen US states have filed lawsuits against President Joe Biden's administration. Here's a list of the states that filed.

Published Thu, Mar 25 2021 8:34 AM CDT
A lawsuit has been filed against President Joe Biden's administration by fourteen U.S. states, including Louisiana and Wyoming.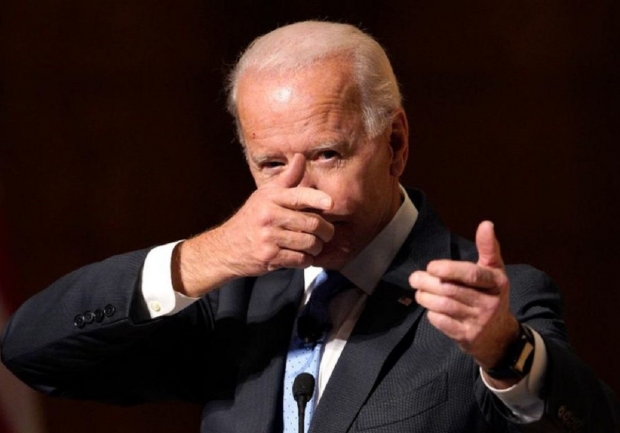 A total of 13 states filed a singular lawsuit in federal court in Louisiana, and Wyoming filed its own lawsuit in its own federal court. The lawsuits were filed to challenge Biden's administration's decision to pause new oil and gas leasing on federal lands and waters.
These are the states that joined Louisiana's lawsuit; Alabama, Alaska, Arkansas, Georgia, Mississippi, Missouri, Montana, Nebraska, Oklahoma, Texas, Utah, and West Virginia. Back in January, President Biden signed an executive order that halts new leasing on federal lands. Now, the U.S. Interior Department, which oversees federal oil and gas programs, will launch a review of the federal oil and gas leasing program on Thursday. The review will be a big step toward determining if the administration will permanently stop new leases.
For more information on this story, check out this link here.
Related Tags