XBOX 360's Future To Get Brighter
Cooler running & more options!
Published
1 minute & 9 seconds read time
After a prolonged period of frustration amongst many XBOX 360 owners in terms of its reliability issues (due mainly to overheating), things are finally looking up from here on.
As many of you would now be aware, Microsoft just recently decided to extend everyone's warranty period
from one to three years
, a decision which cost them around 1 billion dollars in fact.
Further to this, there is now talk of a
revised 360
entering the market this fall which will use a 65nm die shrink for the processor and GPU. This means production costs for Microsoft won't only be lower (which you would hope will influence the retail pricing), but the internals will run a LOT cooler as well. This would be a sure way to rid the XBOX 360 of the main overheating issue that has been plaguing it to date.
Add icing to the cake, it would appear Microsoft plan to release a
Halo Special Edition
360 in September with
HDMI output
. Not only this but also unveiled at this year's slimmed-down E3 event a couple days ago is Microsoft's Xbox 360
Messenger Kit accessory
, an attachment for your controller which gives you full QWERTY for MSN etc. as well as some new controller colors becoming available.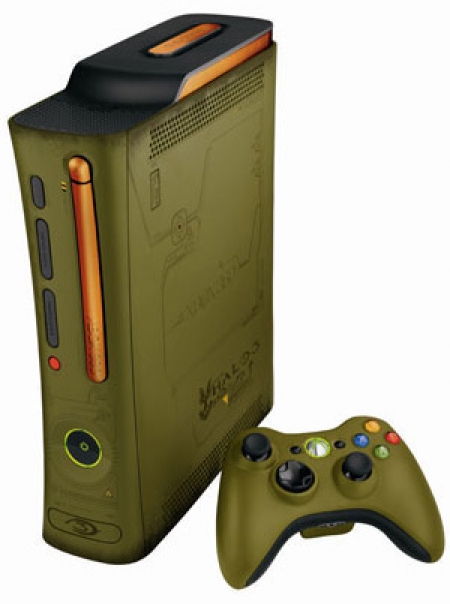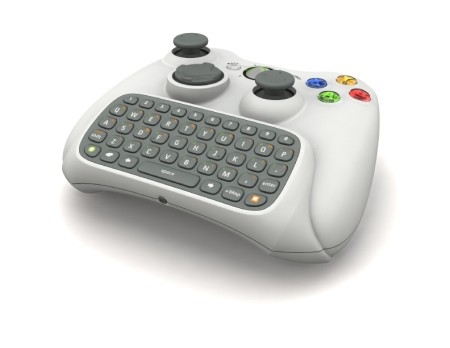 When it comes to Microsoft's Xbox 360, Dean Takahashi always seems to have the inside scoop. He was the first to spill the beans on Xbox 360 IPTV and provided confirmation on the existence of the Xbox 360 Elite.

Today, Takahashi confirmed that Microsoft's upcoming 65nm die shrink for the Xbox 360's microprocessor and GPU is codenamed "Falcon." Takahashi reports that Microsoft is currently qualifying the new Falcon chips along with a redesigned motherboard. The 65nm-equipped Xbox 360s are due to hit store shelves this fall.