Dragon Age 4 development timeline: All the major milestones so far
Like most video games (including BioWare games), the new next-gen Dragon Age has had an interesting development timeline.

Published Thu, Feb 25 2021 3:40 PM CST
|
Updated Wed, Mar 16 2022 3:26 PM CDT
Dragon Age 4 has shifted development twice now, and like most games, the process hasn't been straightforward. Here's a closer look at what's happened since the game entered development in 2015.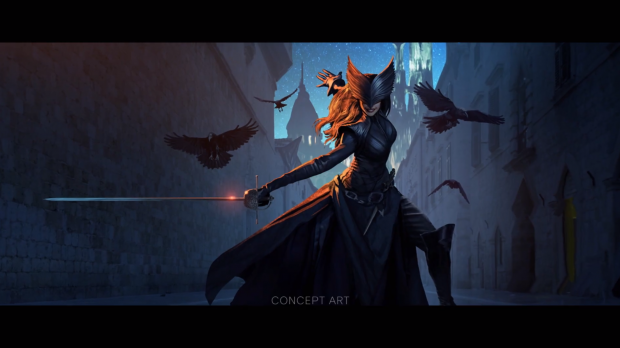 The next Dragon Age is in full swing at BioWare, and will be the next game the developer releases. But like Anthem, Mass Effect Andromeda, and Dragon Age Inquisition before it, the game has changed and morphed over the last 6 or so years--so much that key BioWare executives have left the company after decades' long tenures.
After today's news that Dragon Age is now a singleplayer-only game, I thought it important to outline and chronicle all the major changes and updates with the game and BioWare's development environment in the last few years.
So without further adieu, here's a look at Dragon Age 4's development timeline: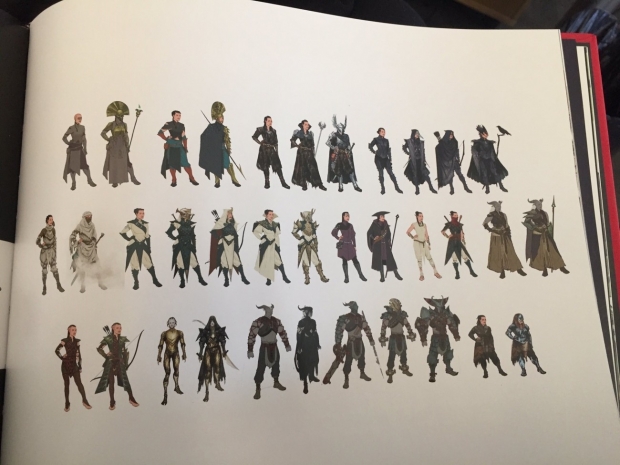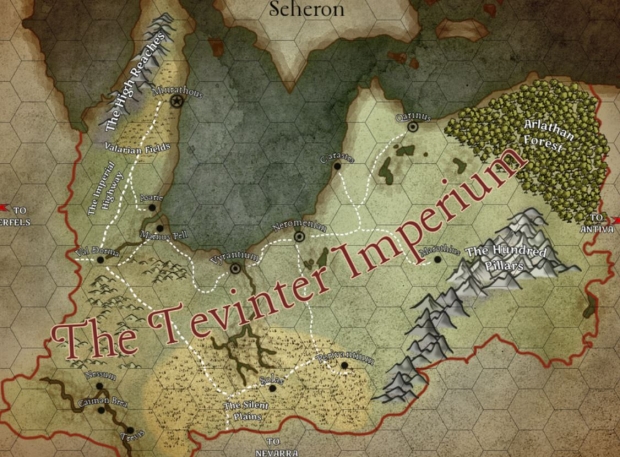 Related Tags