Russia confirms cases of this disease jumping from birds to humans
Russian authorities and the World Health Organization have confirmed to CNN the first case of this disease jumping to humans.

Published Tue, Feb 23 2021 7:35 AM CST
Health authorities in Russia have detected what is to be believed as the first "human infection with avian influenza H5N8".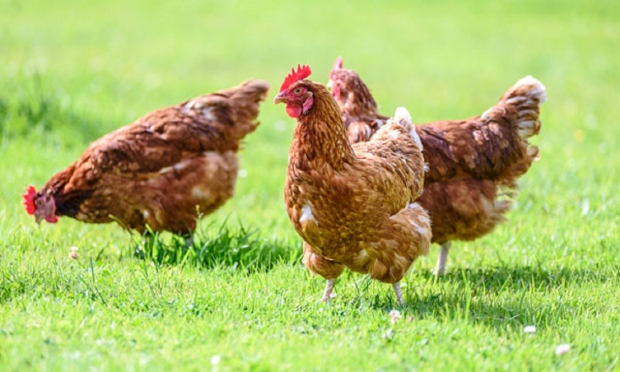 According to a report from CNN, Russia has notified the World Health Organization of avian influenza jumping to humans. A WHO Europe spokesperson said in a statement Saturday, "If confirmed, this would be the first time H5N8 has infected people." Avian influenza H5N8 is commonly referred to as the bird flu, and the workers who are believed to be infected with the virus were exposed to bird flocks.
According to the WHO Europe spokesperson, the exposed workers were "asymptomatic and no onward human to human transmission was reported". Additionally, Anna Popova, the head of Russia's Federal Service for Surveillance on Consumer Rights Protection and Human Wellbeing, said, "All seven people... are now feeling well".
Russian health authorities are working with national health authorities to gather more information on the outbreak and "assess the public health impact". For more information on this story, visit this link here.
Related Tags