Researchers now saying second dose of COVID vaccine isn't beneficial
Researchers out of Canada are now saying that a second dose of Pfizer's COVID-19 vaccine isn't beneficial for effectiveness.

Published Tue, Feb 23 2021 3:33 AM CST
Two researchers from Canada have said that a second dose of Pfizer's COVID-19 vaccine may not be necessary and that governments should hold off on administered second doses.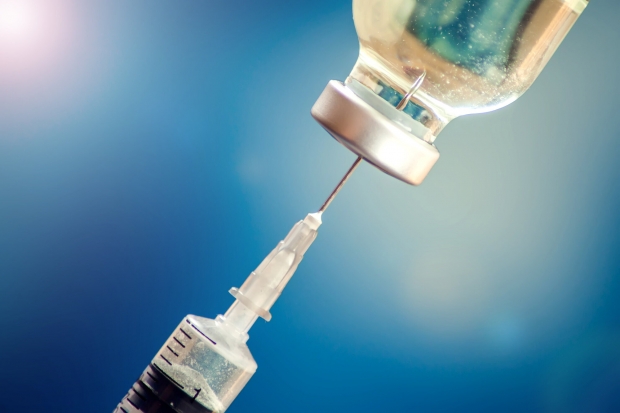 According to a letter published in the New England Journal of Medicine by two Canada-based researchers, Pfizer's COVID-19 vaccine had an efficacy rate of 92.6% after just one dose. The two researchers named Danuta Skowronski and Gaston De Serres, based this recommendation on an analysis of documents submitted by Pfizer to the US Food and Drug Administration.
Skowronski and De Serres have said that there will be concern by the public about how long immunity lasts after just one dose of the vaccine. However, Skowronski and De Serres said that after a second dose is administered a month after the first, there is "little added benefit in the short term." In response to the published letter, Pfizer has said that alternative dosing strategies have yet to be explored. For more information on this story, visit this link here.
Related Tags