New $1,400 stimulus check arriving soon, this is what you need to know
Lawmakers are currently working around the clock to finalize a new COVID-19 relief package, which includes $1,400 stimulus checks.

Published Fri, Feb 19 2021 7:31 AM CST
Congress is currently working away at finalizing a new COVID-19 relief package, and included in that package is stimulus checks for millions of Americans.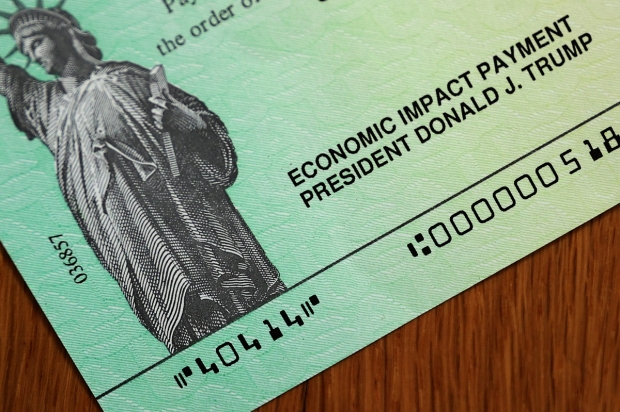 The current terms of the proposed COVID-19 relief package would give $1,400 stimulus checks to every individual earning up to $75,000 per year. Additionally, the legislation states that heads of household can qualify for a $1,400 stimulus check if they earn up to $112,500 per year and married couples who file jointly with up to $150,00 per year. If you fall in any of those previously mentioned categories, you will get a full payment.
Those people who exceed the per-year qualification will see their stimulus checks start to be phased out. Democrats have proposed that the checks that will be sent out should be based on either 2019 or 2020 tax returns. To get the most out of your stimulus check will depend on your income in 2019 versus your income in 2020, check out this link for more guidance on when to file. The proposed package is still subject to change as lawmakers come to an agreement, but it's expected to be finalized around early to mid-March.
For more information on this story, check out this link here.
Related Tags