Here's when you can expect to be sent your $1,400 stimulus check
If you were wondering when you were going to get sent that $1,400 stimulus check, here's the latest update about timing.

Published Tue, Feb 16 2021 8:04 AM CST
There are millions of Americans patiently waiting for the next round of COVID-19 stimulus checks. When will the $1,400 checks be sent out?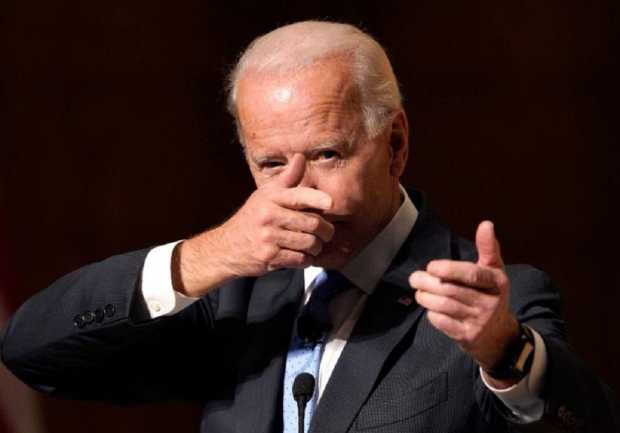 Democrats are pushing hard for the $1.9 trillion COVID-19 relief proposal, and House Speaker Nancy Pelosi has said that a full House vote will occur before the end of the month. If the proposal passes in the House, it could mean that the Senate will vote on the bill by Friday, February 26th. If the proposal goes through Congress as fast as what the Democrats are hoping, a signature from President Biden could happen on March 1st.
There are a lot of speed bumps along the way, as Republicans have expressed concern with the price of the relief package. However, many of the unemployment benefits that have been put in place from the last relief package are due to expire on March 14th. If the timing of this package is right, and it can be passed through both the House and Senate, new legislation can be put in place before the benefits expire, meaning there will be no gap in payment for Americans.
For more information on this story, check out this link here.
Related Tags