If this is your household you could get a $12,800 stimulus check
Coronavirus stimulus checks are coming to many Americans, and if your household has this, you could get a $12,800 stimulus check.

Published Tue, Feb 16 2021 7:06 AM CST
Democrats are planning on finalizing the next COVID-19 relief package this week, which is aimed at assisting struggling Americans that have been affected by the COVID-19 pandemic.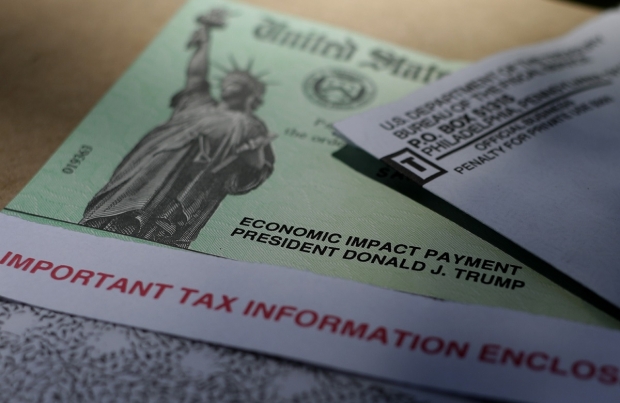 If the new $1.9 trillion proposal is passed as it stands currently, it would give economic impact payments of $1,400 to each individual earning up to $75,000 a year. Married couples would be given a $2,800 check. Additionally, qualifying dependents for families will be given $1,400 each, as well as child tax credits of $3,600 per child under the age of 6. On top of that, $3,000 tax credits will be given between children aged 6 to 17.
U.S. economist Joseph Song of BofA Securities said, "A family of four making less than $150,000 a year could qualify for $12,800 in federal income support over the next 15 months." The proposed tax credits will be paid out to Americans from July 2021 through to June 2022, instead of the entire credit arriving at once. For more information on this story, check out this link here.
Related Tags