$1,400 checks likely based on 2020 tax return, read this before filing
The IRS will likely base the amount you'll get in your stimulus check on your 2020 tax return. You may want to wait before filing.

Published Fri, Feb 12 2021 6:31 AM CST
It won't be long before Congress passes President Biden's $1.9 trillion COVID-19 relief package that is aimed at assisting struggling Americans affected by the COVID-19 pandemic.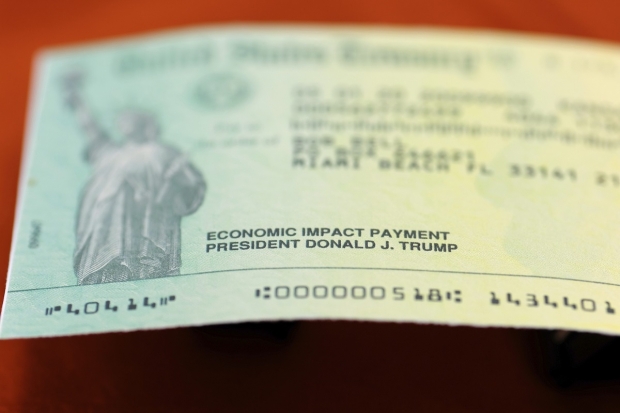 The new package contains $1,400 stimulus checks for individuals earning up to $75,000 per year, and couples who are earning up to $150,000 per year. However, as Kiplinger has pointed out, waiting or filing your most recent tax return may increase the amount of stimulus you receive, depending on your financial situation.
Kiplinger suggests that if your income was lower in 2020 than it was in 2019, if you had a child in 2020, if you got married (with combined incomes below $150,000), or if you could be claimed as a dependent on someones 2019 tax return, you should file your 2020 tax return early. However, if your income in 2020 was higher than 2019, if you had an unfortunate death in the family in 2020, got divorced (with an individual income of over $75,000), or if you now can't claim for a dependent, you should wait to claim your 2020 tax return.
If you are still confused about what you should do there are some great images found below from the Kiplinger website. You can start filing tax returns on February 12.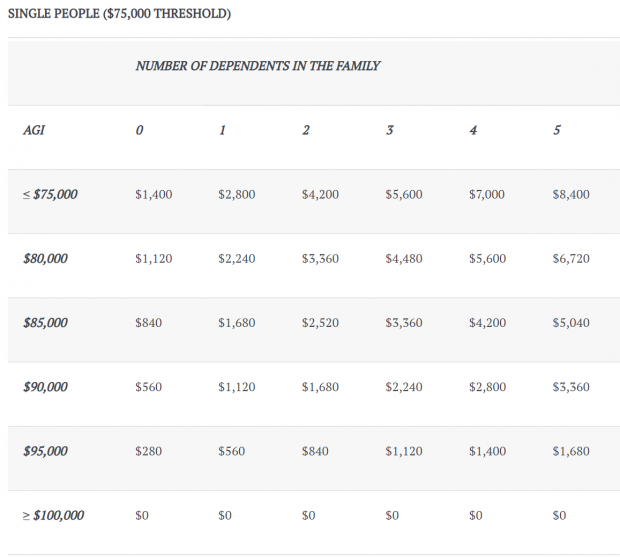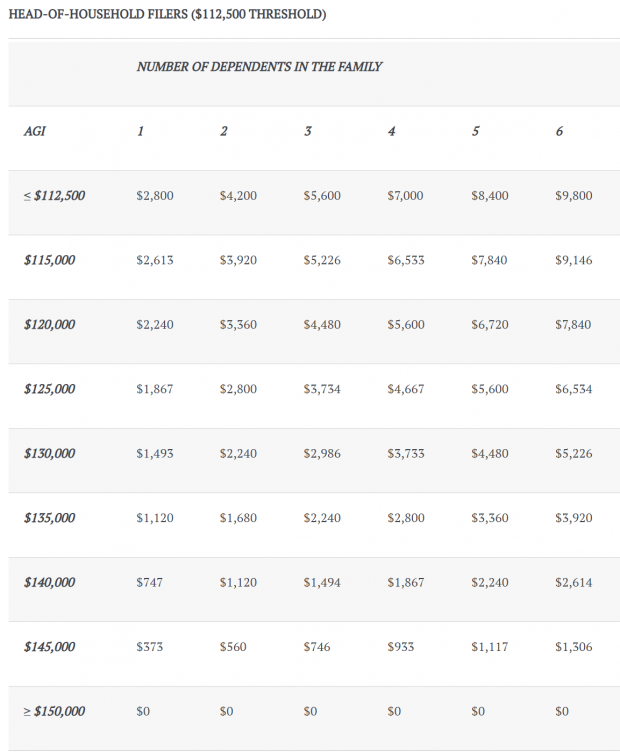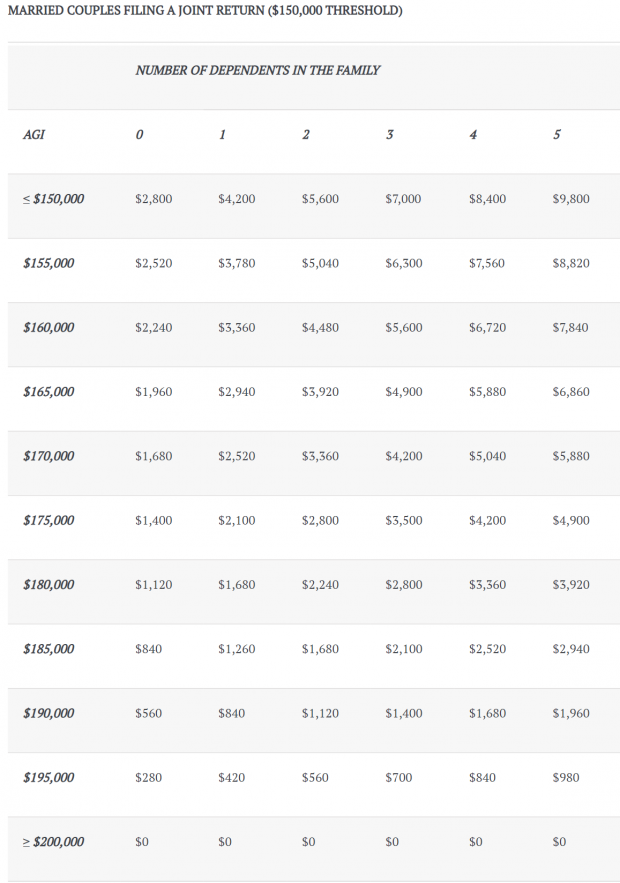 Related Tags