If you want to get a full $1,400 stimulus check, you need to know this
Before file your 2020 tax return, it may be financially beneficial to consider this so you can get a bigger stimulus check.

Published Fri, Feb 12 2021 7:36 AM CST
There are many Americans around the country that are struggling due to the impact of the COVID-19 pandemic, and soon there stimulus checks will be rolling out.
$1,400 stimulus checks are rolling out to Americans earning up to $75,000 a year and couples that are earning up to $150,000 per year. Kiplinger has suggested that the Internal Revenue Service (IRS) will likely be based on your most recent tax return, which means the timing that you file your tax return may change the amount of money you receive in your stimulus check.
If your income in 2020 was higher than 2019, if you had an unfortunate death in the family in 2020, got divorced (with an individual income of over $75,000), or if you now can't claim for a dependent, you should wait to file your 2020 tax returns. If your income was lower in 2020 than it was in 2019, if you had a child in 2020, if you got married (with combined incomes below $150,000), or if you could be claimed as a dependent on someones 2019 tax return, you should file your 2020 tax return early.
The IRS will begin taking 2020 tax returns on February 12th, and it's believed that once the COVID relief package is passed, stimulus checks will begin rolling out in the first two weeks of March.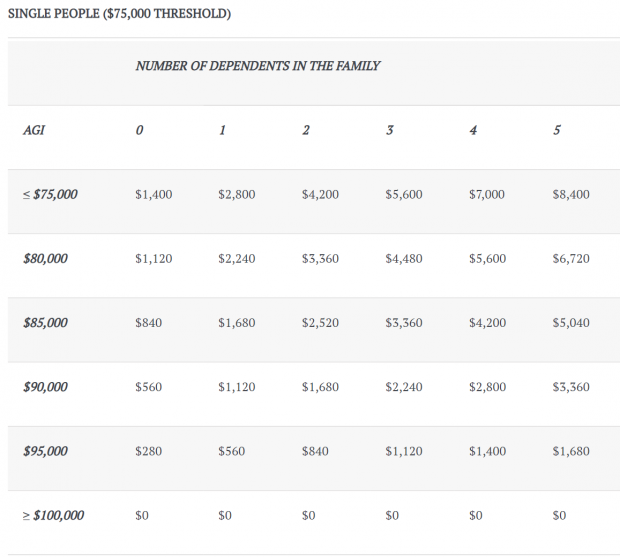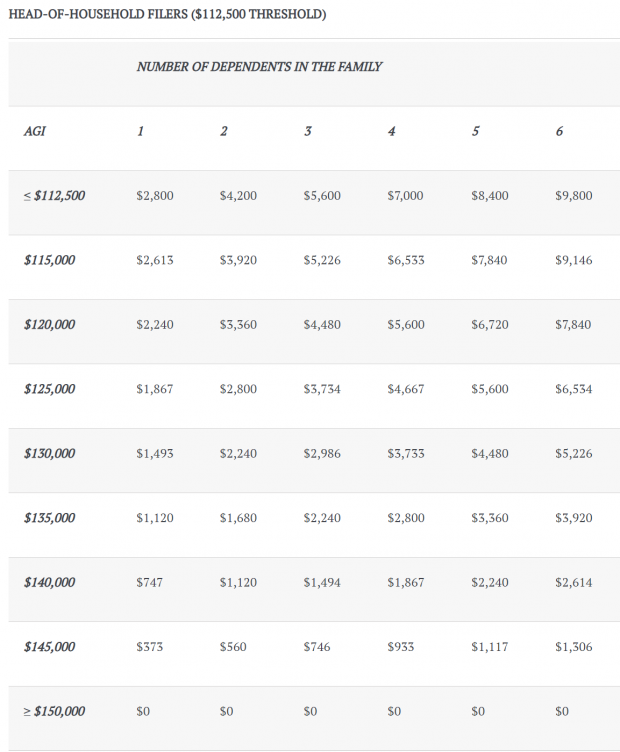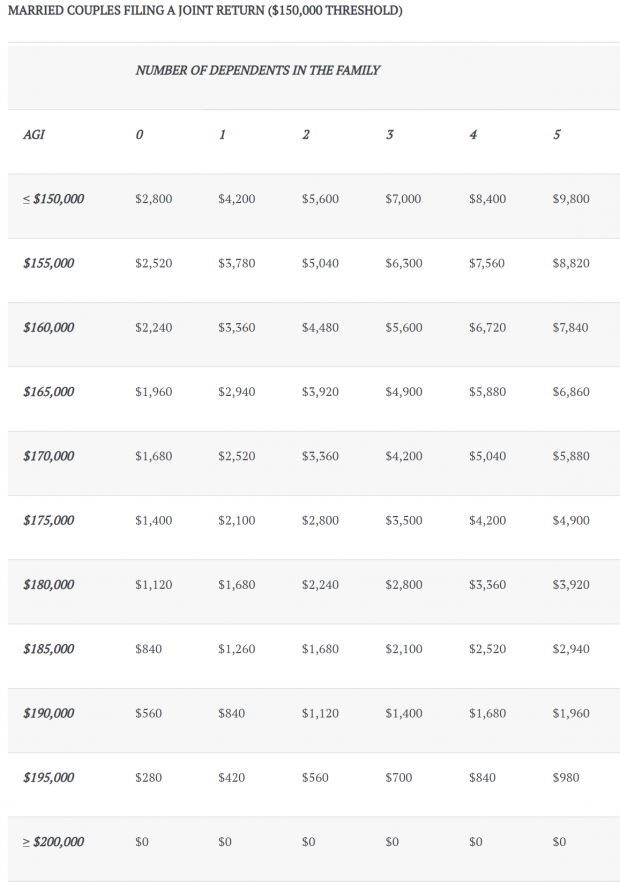 Related Tags