South Korean dog gets COVID-19 test, now forced to isolate for 14 days
An 8-year-old female Cocker Spaniel dog from South Korea has been tested for COVID-19 and is now in isolation for 14 days.

Published Thu, Feb 11 2021 5:35 AM CST
|
Updated Thu, Mar 18 2021 8:37 PM CDT
A new report has shown that a pet dog owned by a COVID-19 patient in South Korea has been tested for coronavirus.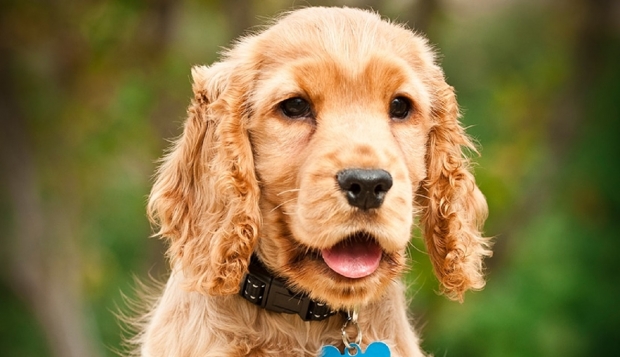 Reuters has reported that the 8-year-old female Cocker Spaniel is now forced into isolation with its owner for 14 days, according to the Seoul Metropolitan Government. The owner said that the dog was showing COVID-19 symptoms such as a runny nose and a fever.
Now, a veterinarian has taken samples from the dog's nose and rectum and has sent them to Seoul's Animal Sanitation Laboratory. Song In-jun, an official in Seoul's Animal Protection Division, "People are worried after the first COVID-19 case in an animal was confirmed in the country. Therefore, we are starting the test to secure the animals' safety."
Additionally, the South Korean government has said that there is no evidence of COVID-19 being transmitted from animals to humans but still advises people to keep their dogs at least two meters away from other animals. For more information on this story, check out this link here.
Related Tags