Biden's $2,000 stimulus check promise backfired, '#BidenLied' trending
President Joe Biden is being raked across the coals by people in Twitter over his promise to give $2,000 stimulus checks.

Published Mon, Feb 1 2021 2:35 AM CST
Being the President is more than a full-time job, and since Joe Biden has recently taken office, he has already pushed through many executive orders.
Now, President Biden is trending on Twitter over claims that he lied to the American public about $2,000 coronavirus stimulus checks. The $2,000-checks were promised by Biden during his campaign and were a key reason why Biden was elected. Now, many people are claiming Biden lied and are using the hashtag "#BidenLied" to express their anger.
The complaints began after the Democratic Party posted a tweet that outlined Biden's plan surrounding stimulus checks. The post said that Congress will send an "additional $1,400 to households across America, totaling direct payments to $2,000 per person." However, that wasn't what Biden promised, as the new President said $2,000 checks. This is what Biden said on January 21st, "$600 is simply not enough when you have to choose between paying rent or putting food on the table. We need $2,000 stimulus checks."
If you are interested in reading more about this story, check out this link here.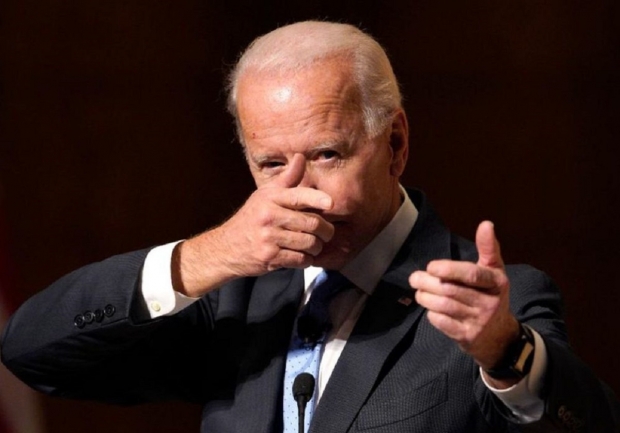 Related Tags